3

Bathroom Aids
If You Have Arthritis
When you're living with arthritis, many daily activities can seem like a challenge.
Whether it's cooking, cleaning, or even something more personal, like using the bathroom, arthritis makes things more difficult. Someone without arthritis may not have to think about the pain in their knees while they bend to sit on the toilet, but you do.
But with the right tools, neither your safety nor your independence will be compromised in the bathroom. You can even avoid pain! These products all have the same goal: to make your life with arthritis easier in a cost effective way.
1
Toilet Paper Tongs
Decrease both your pain while making it easier to keep things hygienic
Tongs help grasp toilet paper to give greater control
Excellent aid for arthritis
Helps those with back pain since it decreases your reach when you would otherwise twist or bend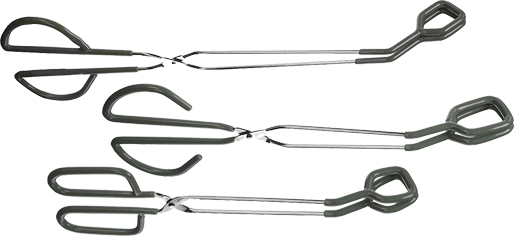 2
Raised Toilet Seat
Eliminates painful bending to a low toilet seat
Saves your knees and hips from extra stress by raising the seat
Reduces your risk of falling
Fits on top of your current toilet and can be easily removed for use by others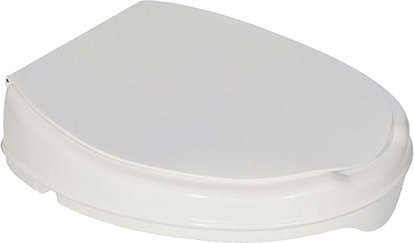 3
Toilet Safety Frame
Provides a bit more help and support when getting on and off the toilet
Arms extend to help you sit and stand before and after going to the bathroom
Comfortable grip on arms allow you to leverage yourself and safely regain your balance after sitting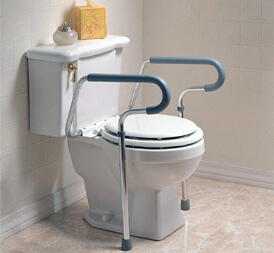 These are just a few tools you can add to your arsenal to make your life with arthritis easier.
You can still be independent and save yourself pain and effort – it's a win-win.