Why is swimming excellent for working out?
Swimming is a great exercise choice for rehabilitation because it's a low-impact form of exercise that's gentle on your joints. Swimming can also benefit athletes who are recovering from injury or want to add cross-training to their workout schedule. The anaerobic exercise works your whole body and can be used for muscle toning and improving your overall fitness.
What is the difference between water aerobics and swimming?
When swimming for exercise, many people swim laps in a pool. Some pools have lap lanes specifically roped off for this purpose. While lap lanes typically include both the shallow and deep end of the pool, most water aerobics take place in shallow water where participants can stand. The aerobics include various exercises and resistance tools that can be used in a class or individually. Sometimes the class may be called Aquatic Zumba which involves music and dancing.
What is water aerobics?
Water aerobics consists of exercises performed in waist-to-chest-deep water. The water adds resistance to these basic moves. You can also use resistance equipment like barbells or bands to intensify your workout.
The 9 Tools You Need for Working Out in the Pool
1. Swimsuit, Goggles, and Towel
Your first step should be finding a pool. This might be at home, at your local YMCA, or at a gym in your area. You'll need a swimsuit for water aerobics. Swim goggles can be used to protect your eyes from splashing water and allow you to see underwater. Some facilities provide towels, while others require you to bring your own.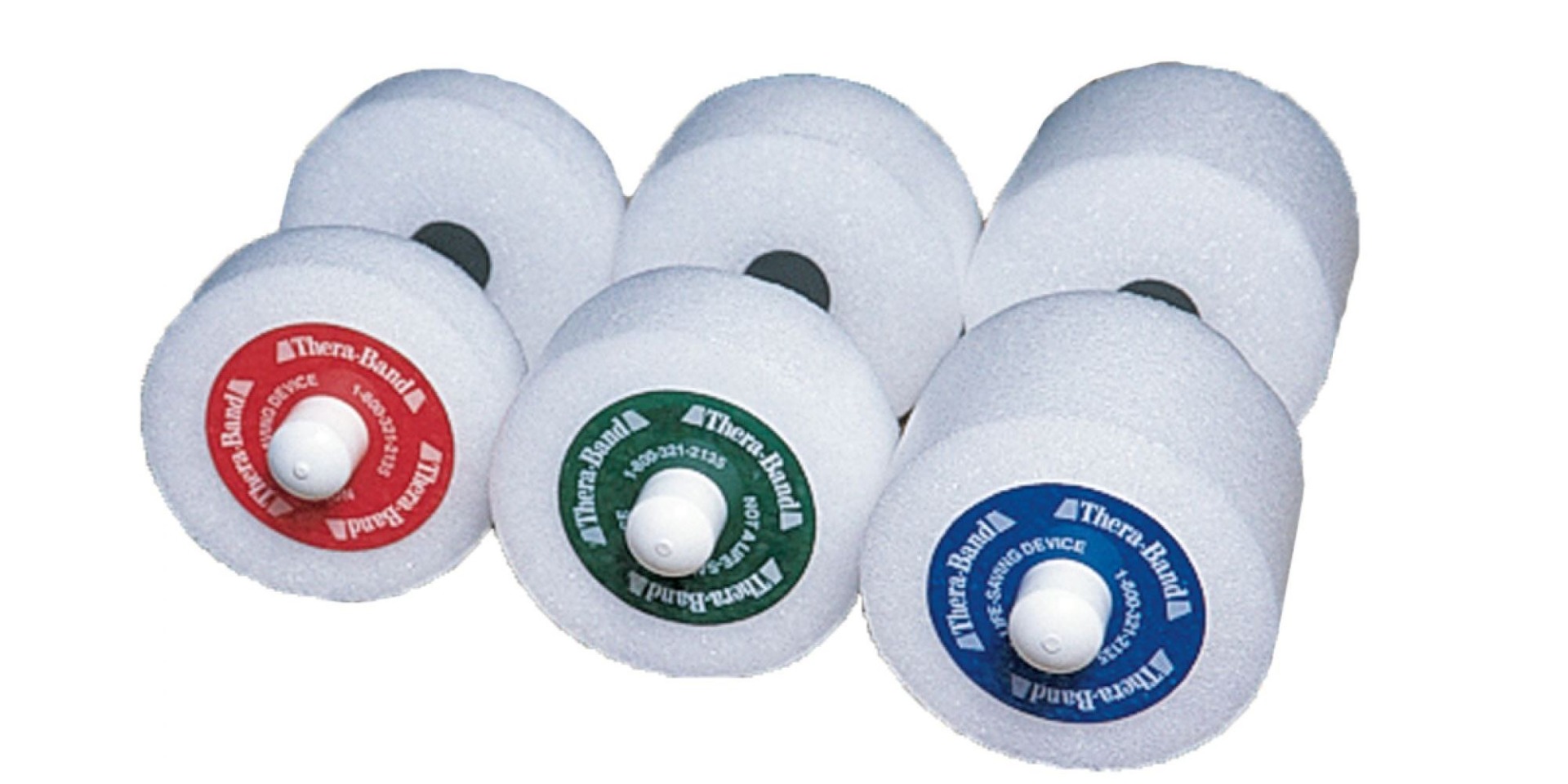 When you're doing water aerobics with weights, the force comes from how difficult the weights are to submerge, which is why these water dumbbells are made of buoyant foam. Available in three resistances, you can use the hand bars for bicep curls, flies, tricep pushes, and more.
Well-made foam weights for a great water workout!! I read the reviews and chose the intermediate size as advised. I have to say the reviews were spot on. This pair is just right for giving me a good workout without being too hard. (regular exerciser that lifts weights) They are light, but when you go to pull them under the water they really work your muscles. Great for water aerobics!! -View from the hills, Amazon Customer
Want to focus on your lower body? Give your arms a break while using a kickboard. Beyond a freestyle kick, you can also use the board for fly kicking (aka dolphin kicking) and breaststroke kicking.
This swim bar can be used for a variety of purposes. You can use the bar for stabilization when kicking, similar to a kickboard. It can also be used for strengthening exercises, making it a great 2-in-1 water aerobics tool.
Good for kicking in the pool I purchased this to do physical therapy in my pool. I use it for various kicking exercises, and tuck it under my body for buoyancy. My husband also uses it for upper body resistance in the pool and has said that it is good for strengthening. It has held up well after 6 months of use; there are no signs of wear. -AY in NY, Amazon Customer
A buoyancy belt is another common water aerobics accessory. You can wear the belt while doing exercises in deep water to keep your hands free. Or use during water jogging for added resistance.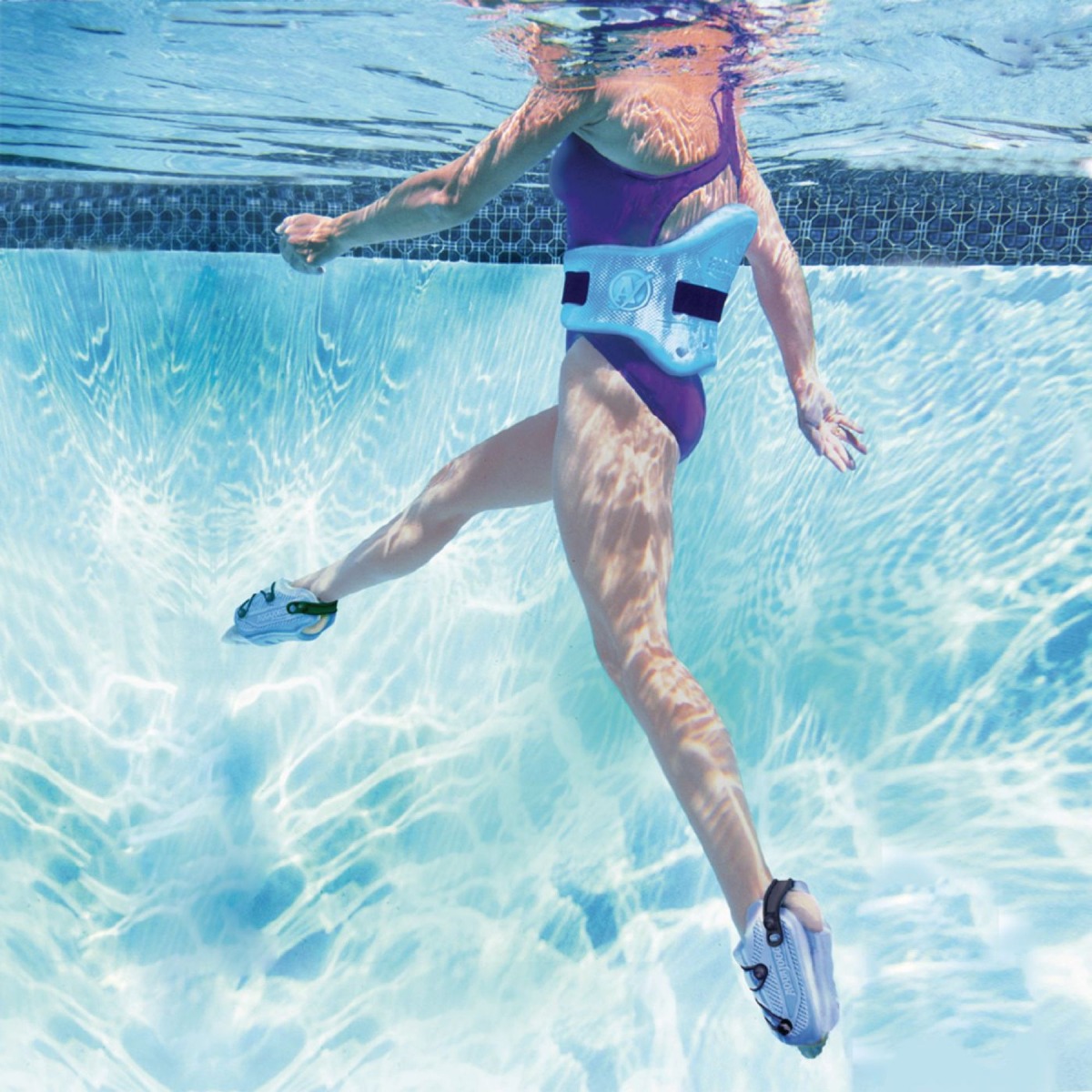 If you really want to take your workout to the next level, try the Aquarunner. The buoyant belt and shoes provide extra resistance during all of the exercises in your water aerobics or Aqua Zumba class.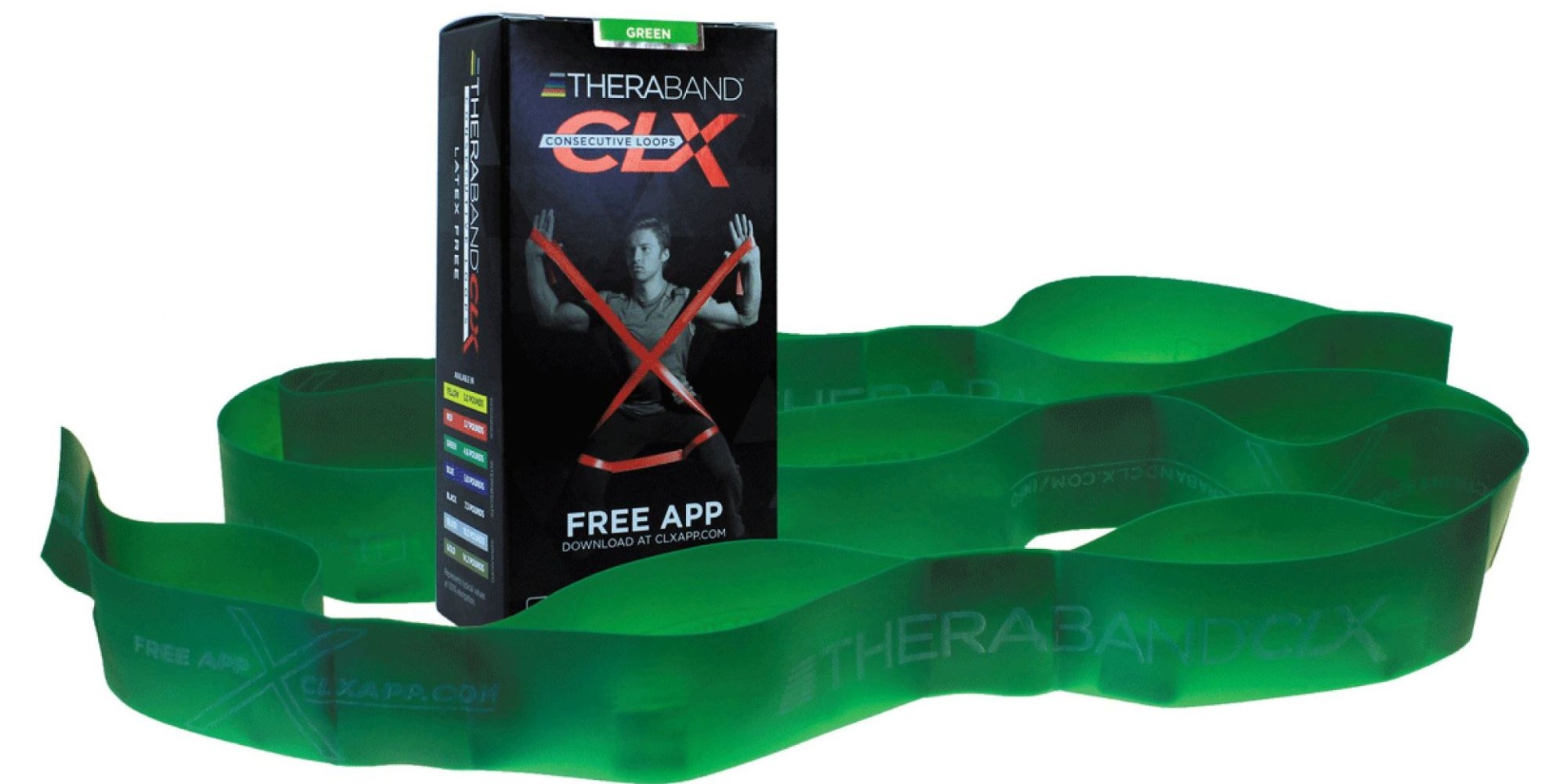 You may be familiar with using resistance bands at the gym. You can use the same bands for strength training and toning while in the water. Just make sure to rinse the band thoroughly in tap water after use in the pool or hot tub and then allow it to air dry.
Looking for another way to tone your whole body? Try these fins. You can wear them on your wrists or ankles to increase resistance in the pool. Just rotate the fins to adjust the drag resistance.
TheraBand Aquafins Aquatic Exercise Kit for water resistance training My sister and I both have them and we just love them. They give us a better work out as we do therapy exercises for our knees and hips. - Charlotte M.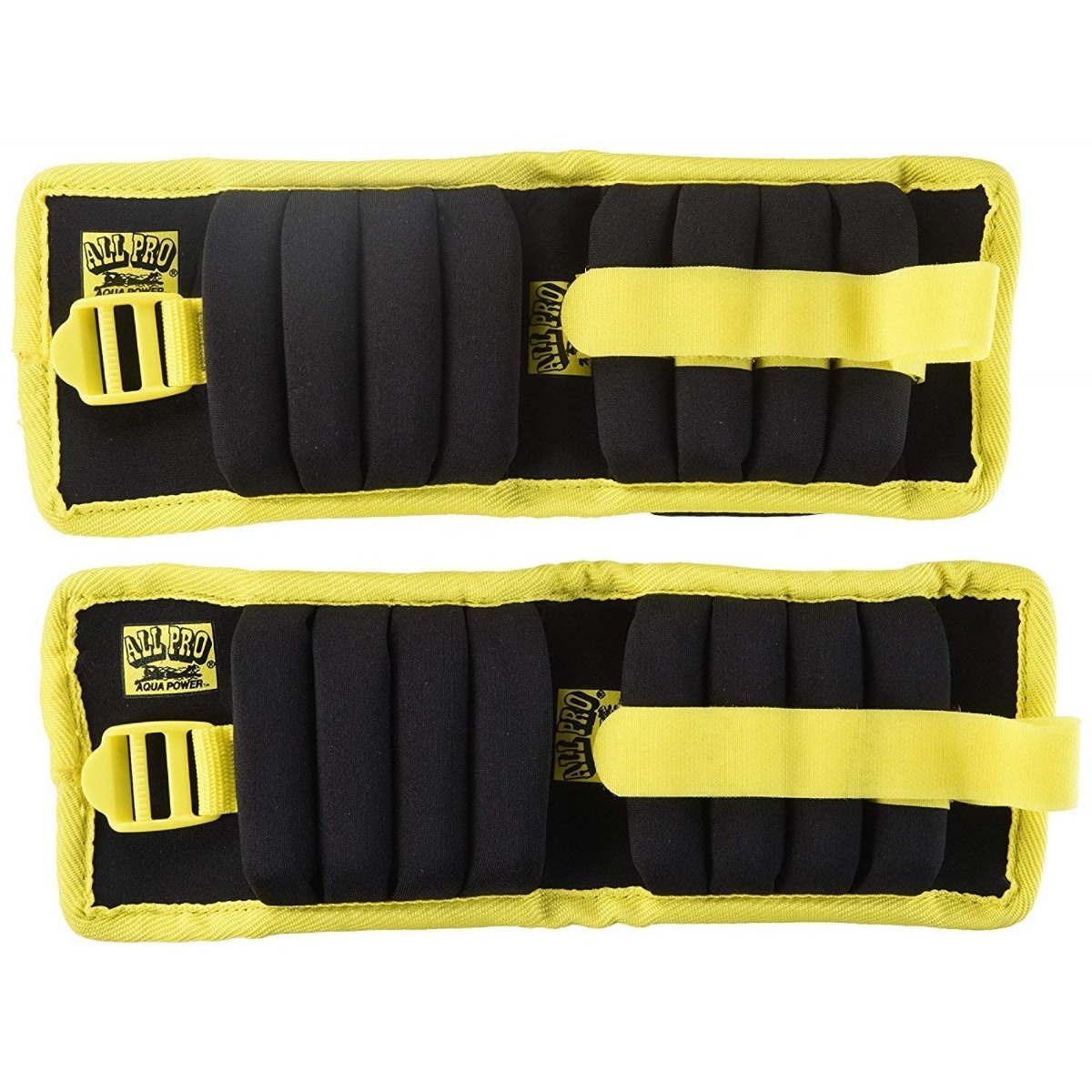 If you want to add weight to your workout, use Aqua Power ankle and wrist weights. Sold in pairs, each weight is 5 pounds and can be adjusted in 5 oz. increments. Start lighter and increase the resistance as you grow stronger.
Water aerobics are a fun way to exercise while enjoying the pool! Whether you're working out at home in your hot tub or in the pool at your favorite fitness center, these tools will enhance your workout. You can use them while exercising alone or in a group class. Just remember: It's important to always swim with a buddy!
References
Helmer, J. Water Aerobics. WebMD. Retrieved from https://wb.md/2WKaGoK
Medical Disclaimer: The information provided on this site, including text, graphics, images and other material, are for informational purposes only and are not intended to substitute for professional medical advice, diagnosis or treatment. Always seek the advice of your physician or other healthcare professional with any questions or concerns you may have regarding your condition.