Fiscal Year End
is Quickly Approaching
Shop Now to Use Your Funds Before Budgets Reset
Shop by Category
We have everything you need in one place, curated by experts.
Our unmatched product assortment will help get your patients back to being active.
Strength Training Equipment

Cardio Equipment

Treatment Furniture
At-Home & In-Clinic Supplies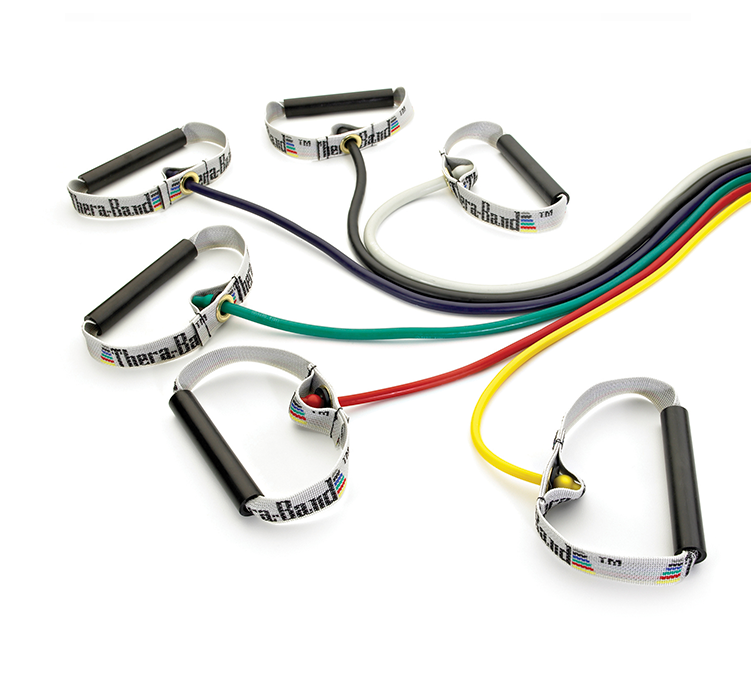 Pain Relief

Resistance Bands & Tubes

Balance & Strength
Sensation Testing

Vital Signs Assessment

Diagnostic Tools
Gait Belts

Balance Trainers

Alarm Monitors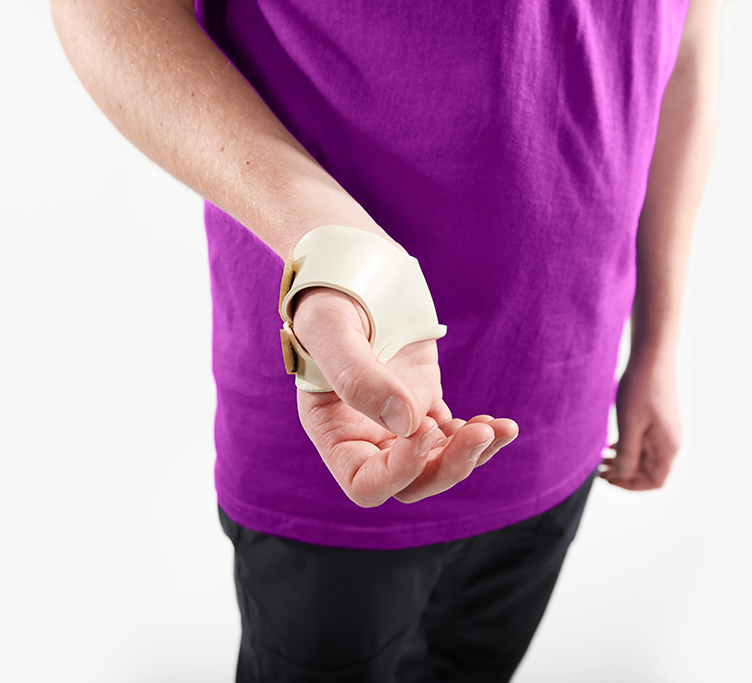 Braces

Splinting Material

Hand Strengthening Tools
Bath & Toileting

Dining Aids

Dressing & Grooming
Tape & Gauze

Tubular Bandages & Stockinette

Compression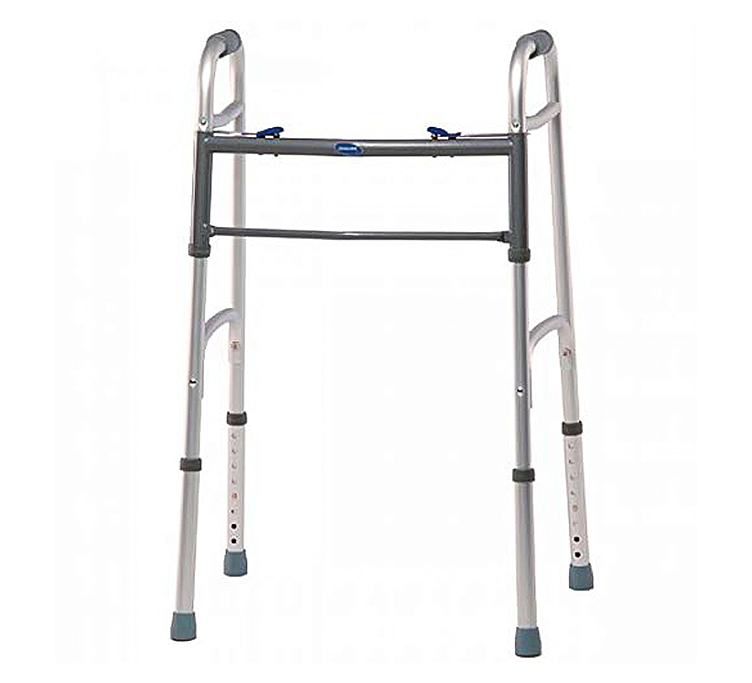 Transfer Assists

Wheelchairs

Walking Aids
Professional Grade Modalities
Electrodes

Hot & Cold Therapy

Paraffin
Orthopedic Supports & Braces
Ankle & Foot

Kinesiology Tape

Hip & Knee
Pediatric Physical Therapy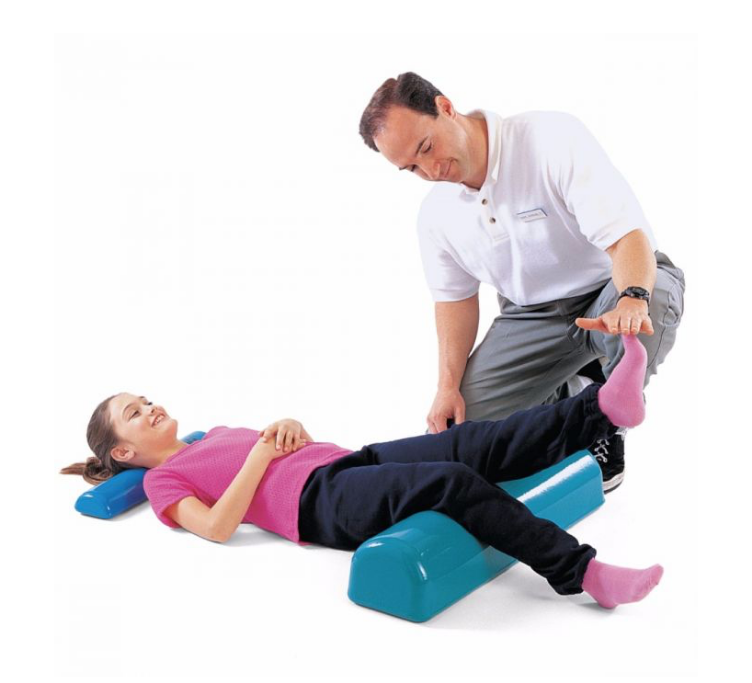 Sensory Motor

Vestibular Therapy

Pediatric Mobility
Wound Cleansers & Prep

Scar Management

Treatment Kits
REMEMBER...
We don't bill until the product is shipped!
Don't wait, order early so that the invoice hits your 2023 budget!
What customers have to say...
• Market-leading brands.
• Expert education.
• Nationwide shipping.