The Next Generation in Shockwave Therapy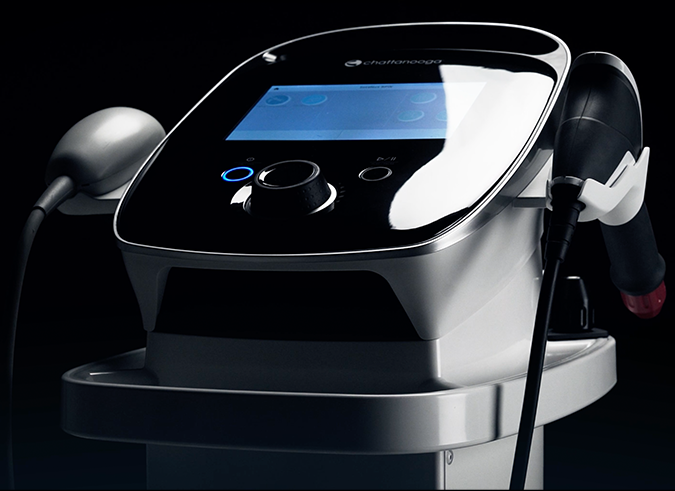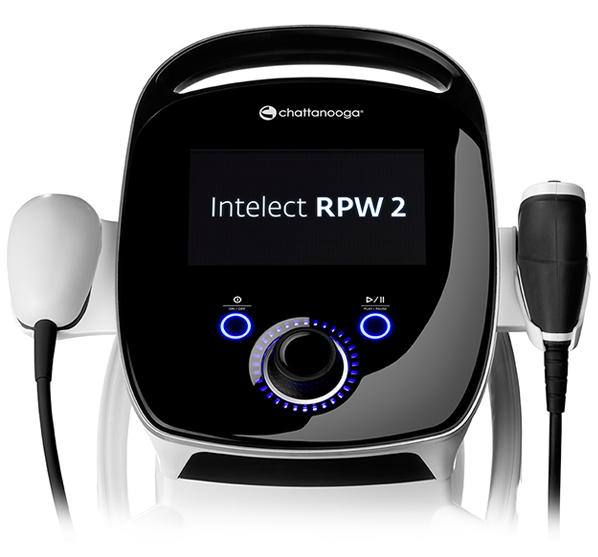 The Intelect® RPW2 brings the next generation of shockwave therapy to the treatment room using Radial Pressure Wave technology.
It is a compressed air-operated ballistic shock wave generator with a precision ballistic mechanism in the handpiece.
Why Choose Intelect® RPW 2
DEEPER
Designed to activate connective tissue from the surface level down to deeper depths of penetration to treat a wide range of pathologies.
FASTER
Typically, treatment times last 5 minutes allowing the treatment to fit into the time constraints of a therapy session and overall plan of care.
EASIER
The easy-to-use transmitter handpieces effectively treat patients, reducing the wear and tear on the clinician's hands, thus providing the clinician comfort during use.
1. Large Graphic Color Touch Screen
High resolution 7" capacitive touch screen for enhanced user experience
2. V-Actor® HF®
Vibration frequency up to 50Hz for vibration therpy and muscle relaxation
3. New Falcon® Hand piece
Allowing lower bar pressures for an increased range of indications and applications
4. Easy Fit For Every Treatment Room
Slim design 41x42x110cm (LxWxH), not a lot of space needed for this new RPW generation
Proprietary Comfort Mode
Unique automatic energy ramp up designed to provide better patient comfort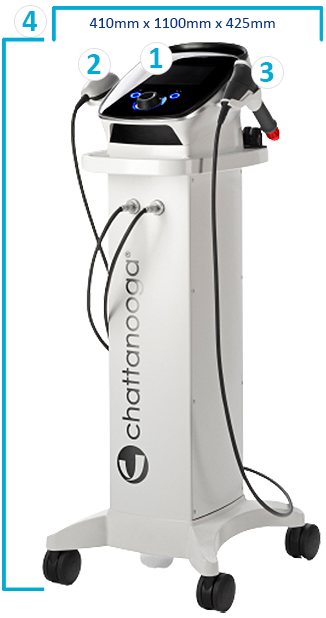 Large Choice of Transmitters
17 different transmitters available for tendinopathies, trigger points, spine and fascia treatments
Windows 10 App
The Intelect Connect App* gives great flexibility in the handling and processing of patient data, allowing the export of patient treatment data and protocols from device to PC
Suggested Protocols Library
Available at a finger click, treatment pictures, anatomical & pathological library, treatment guidelines
Several Benefits
• Short treatment time (a few minutes)
• Precise and targeted application
• Results in a few treatments
• Non-invasive technology
• Alternative to medication
Intelect® RPW 2
Applications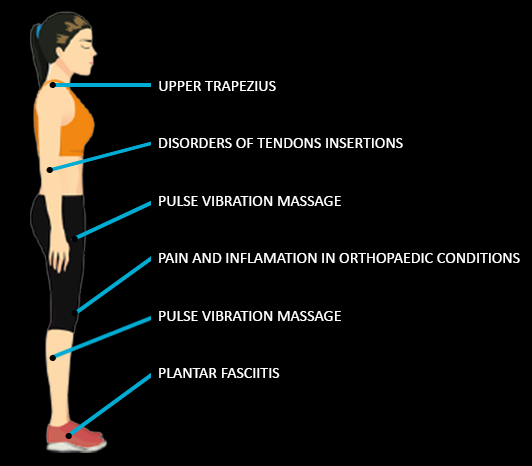 Treatment is performed directly on the skin but is non-invasive.
The time allotted for a specific treatment will depend on the area & depth of the tissue but will normally fall within 2-4 minutes per area treated.
Intelect® RPW 2
Shock Therapy
Radial pressure wave devices generate their maximal energy on the skin, which then dissipates as it travels to depth.

Energy levels at depth are dictated by the settings on the machine and the applicator used.

Each transmitter is unique by shape and material to deliver its own energy flux density and wave profile.
Intelect® RPW 2 Product Accessories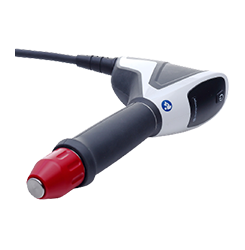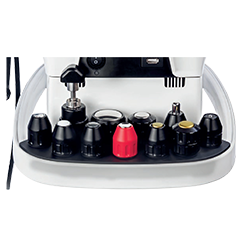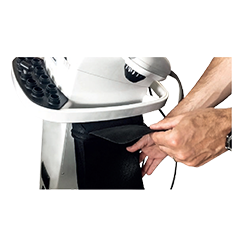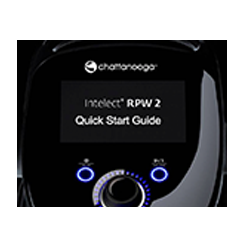 Quick Start Guide & USB Key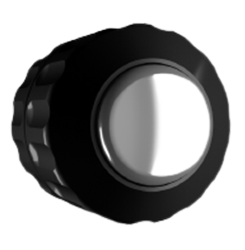 Transmitter D20-s black
(for Myofascial treatments)
Standard Oscillator, 20mm transmitter or muscle and connective tissue
• Penetration depth: 0-50mm
• Intensity level: Medium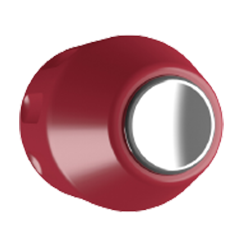 Transmitter Ro40
(for Trigger points/Tendinopathies)
15 mm Energy beam transmitter with concave coupling surface, best for pain zones near the skin surface
• Penetration depth: 0-35mm
• Intensity level: Medium
Optional Accessory Package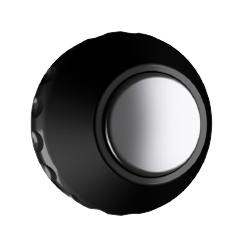 Transmitter V25
(for Vibration therapy)
25mm for muscle massage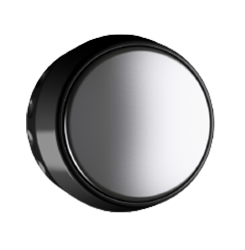 Transmitter V40
(for Vibration therapy)
40mm for large muscle groups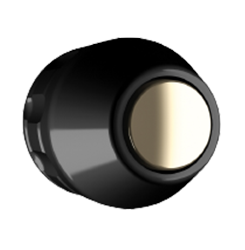 Di15 Gold Transmitter
Golden Depth 15mm Deep Impact® transmitter for deep target areas, chronic disorders, local trigger points
• Penetration depth: 0-60mm
• Intensity level: High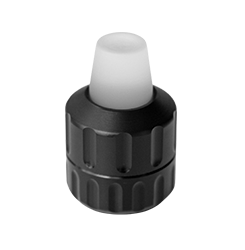 Atlas (soft) RPW Transmitter
Soft flexible tipped transmitter 15mm for highly sensitive regions and trigger points in the cervical spine
• Penetration depth: 0-15mm
• Intensity level: Low