Long Term Care
& Assisted Living
Performance Health is proud to partner with distributors who are committed to supplying high quality products to LTC & Assisted Living facilities.
Our breath & depth of products include
nursing care products along with our traditional rehab tools.
Our LTC Focus Products Include:
• Aids to Daily Living
• Bathing & Toileting
• Mobility
• Wheelchair Cushions
• Exercise Therapy
• Splinting
• Evaluation Tools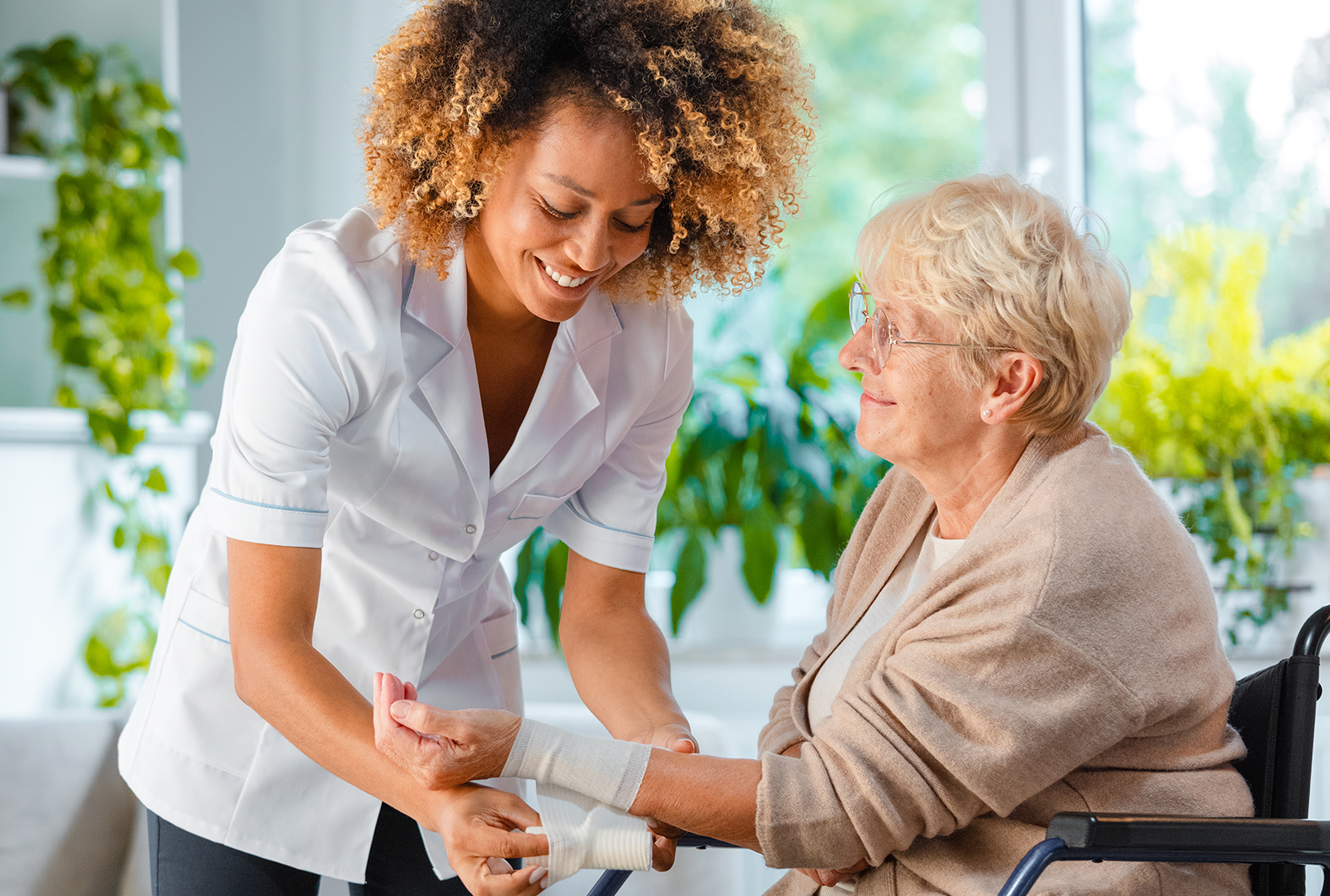 Performance Health Brands

Provider of aids to daily living & home care devices.

Bathing & toileting products for independent living.

Offers a wide range of mobility products.

Supplies wheelchair cushions & positioning aids.

The Originator
in resistance bands/products.

Top choice for splinting & hand therapy products.
Provides hand & grip strength evaluation tools.
Our most popular & recommended products.