MPO 2000 Active
with Ambulatory Attachment
Orthosis with a removable ambulatory attachment that converts the MPO 2000 Active from a bed positioning device to a limited ambulation device.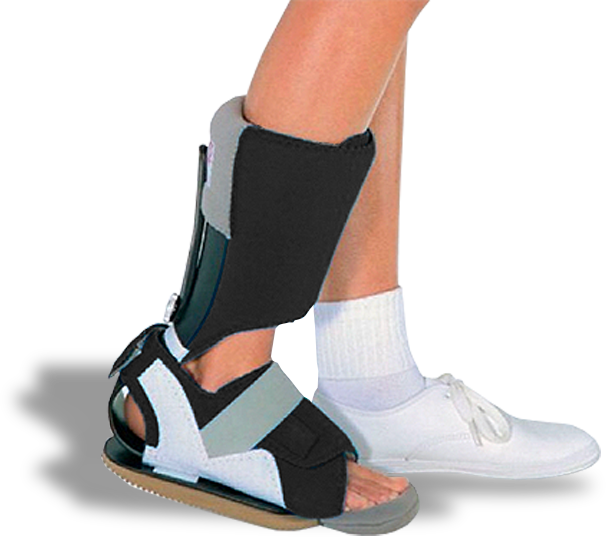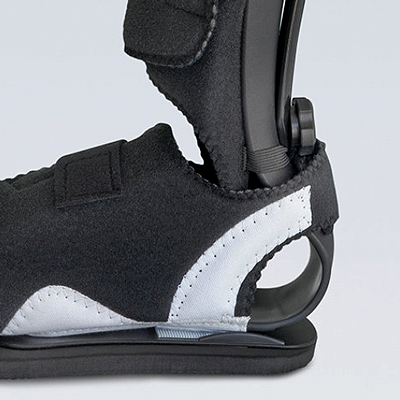 Floats the Heel
eliminates pressure
or friction on the heel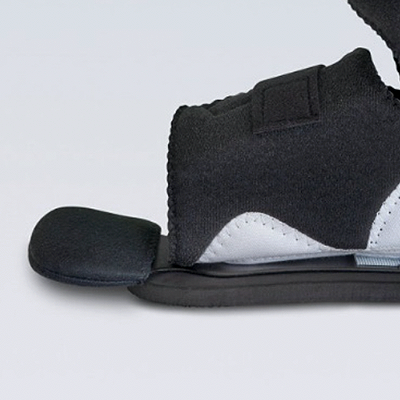 Adjustable Toe Post
relieves pressure on the toes
and can be positioned to the side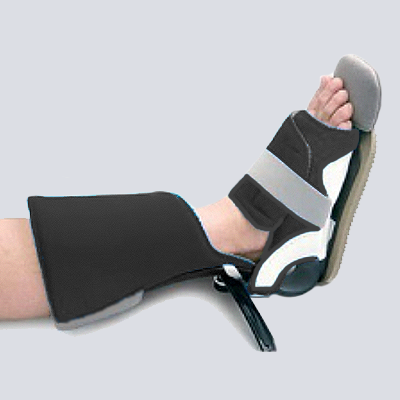 Rotator Bar Positioned to the Side
controls hip and leg rotation
MPO 2000 Active Proudly Made in America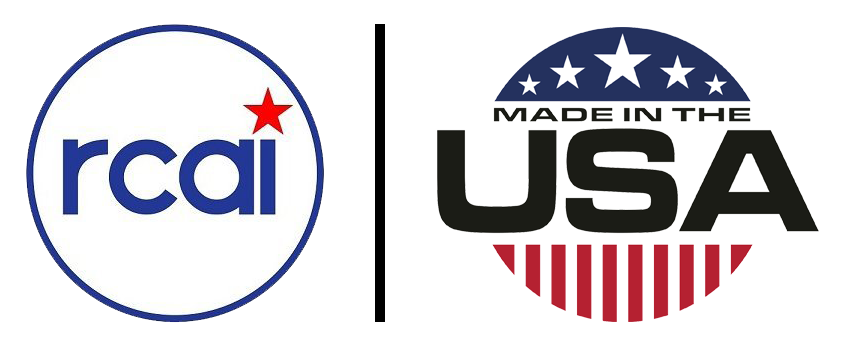 Multi Podus®
continues to set the industry standard for more than 35 years in the prevention and correction of plantar flexion contractures, hip rotation, and heel pressure sores.

Manufactured in the USA
to provide top quality products that are both clinician and patient friendly to address ever changing healthcare needs.
MPO 2000 Active Product Highlights
The MPO Active with Ambulatory Attachment Features
The MPO is a breathable foam liner that wicks moisture away from the skin while maintaining skin integrity. Adjustable and easy to apply with a versatile fit that can be worn on left or right foot. Color of boot is now black.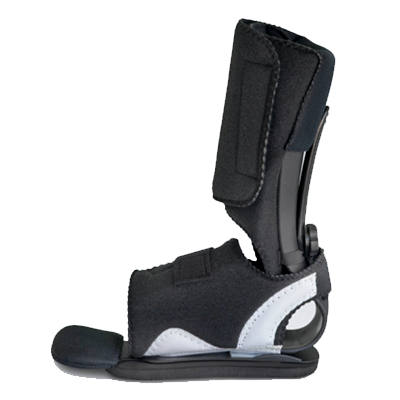 Easily Converts from
Bed Positioning to Ambulatory
• The low profile removable ambulatory attachment converts the MPO 2000 Active to a bed positioning device.
• The ambulatory attachment is attached with a simple "twist and lock" motion – no tools needed.
• Dynamic flex action supplies continuous counterforce to the plantar surface of the foot.
• Assists in the correction of foot drop, foot and ankle contractures, and deformity.