THE TOP PREFERRED+ BENEFITS
Access exclusive members-only pricing and save on all the top brands & products you love when shopping online.
Enjoy free shipping on
all online orders over $99!
*Applies to standard parcel. Excludes oversize, next day, and second day

Monthly Exclusive Promotions
Every month we'll help you save with different promotions just for Preferred+ members!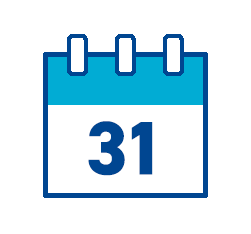 Dedicated Customer Support
Receive answers to your questions with a dedicated email line exclusively for Preferred+ members.
ARE YOU ELIGIBLE
FOR HUGE SAVINGS & FREE SHIPPING?

Don't know your account number?
LOG IN and we'll fill in your information automatically
Or EMAIL US with your facility name and address: [email protected]

Check your eligibility
using the above form.
Follow the prompt, then click
join now to opt into your free trial.
You're ready to save! You'll receive an email in 1-2 business days when your trial is activated.
Membership enrollment invoiced for $99 per year after free trial period.
We're here to help! Reach out to us for more information about Preferred+