THE TOP PREFERRED+ BENEFITS
Access exclusive members-only pricing and save on all the top brands & products you love when shopping online.
Enjoy free shipping on
all online orders over $99!
*Applies to standard parcel. Excludes oversize, next day, and second day

Monthly Exclusive Promotions
Every month we'll help you save with different promotions just for Preferred+ members!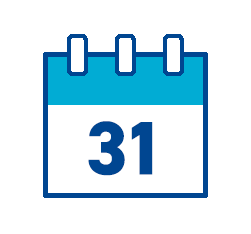 Dedicated Customer Support
Receive answers to your questions with a dedicated email line exclusively for Preferred+ members.
ARE YOU ELIGIBLE
FOR HUGE SAVINGS & FREE SHIPPING?


SEE IF YOU'RE ELIGIBLE FOR PREFERRED+ NOW!

Eligible and ready to enroll? Click JOIN NOW to activate your free trial when it appears above.
You'll receive an email when your free trial is activated (1-3 business days).

Check your eligibility
using the above form.
Follow the prompt, then click
join now to opt into your free trial.
You're ready to save! You'll receive an email in 1-2 business days when your trial is activated.
Membership enrollment invoiced for $99 per year after free trial period.
We're here to help! Reach out to us for more information about Preferred+