Skil-Care 30 Degree Bed Wedge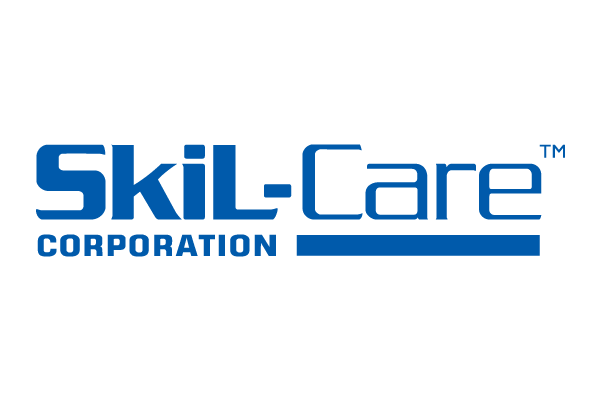 Product Symbol Definitions
This product contains natural rubber latex which may cause allergic reactions.

For health reasons we are unable to accept returns or exchanges of hygiene products.

This item is considered dimensionally oversized parcel or requires truck delivery. Additional shipping charges will be calculated at time of order.

This item is classified as hazardous materials. Can ship ground only - restricted from air. Additional shipping surcharge will be added at time of order.

This product has a Bariatric rating.

If you have any questions please contact customer support at: 1.800.323.5547 or Email at:
customersupport@performancehealth.com
Log in to view when this item will be in stock & ready to ship.
Please select an address
OTHER ADDRESSES
| | | | | | | | |
| --- | --- | --- | --- | --- | --- | --- | --- |
| | Company or Name | Street | Address 2 | City | State | Zip | |
Item #
Please choose an option
Catalog #
Please choose an option
A 30° incline helps relieve pressure on the hip bone and coccyx
Made of high-density foam, non-slip bottom, and low-shear cover
Ideal during prevention and treatment of pressure ulcers
More Info
Helps Relieve Pressure and Reduce Bedsores
Stay safe, secure, and comfortable while you sleep with Skil-Care's 30 Degree Bed Wedge! This unique bed positioning wedge off-loads the sacral areas for users who have decubitus ulcers in that area or who are prone to pressure ulcers due to immobility for extended periods. Ideal for side-lying, the wedges are designed to promote proper body alignment and offloading while eliminating the need for multiple pillows.
Features 30-Degree Angle of Incline
Made of comfortable and high-density foam, the wedge provides an optimal 30° angle of incline for relieving pressure on your hipbone and coccyx. The wedge pillow can also be used under the head and chest to aid in acid reflux control. The non-slip bottom ensures constant stability and contact throughout the night.
Prevents Skin-Damaging Shear and Friction
The wedge is covered in low-shear fabric to help prevent shear and friction forces on the patient's skin. In addition, the Skil-Care 30 Degree Bed Wedge is now available with a convoluted foam surface that enhances comfort and comes in several dimensions and option combinations. Designed with a wipe-clean surface, this product can be disinfected for infection control and multiple uses.
Details

| | |
| --- | --- |
| Brand | Skil-Care |
| Performance Preferred | Yes |
A 30° incline helps relieve pressure on the hip bone and coccyx
Made of high-density foam, non-slip bottom, and low-shear cover
Ideal during prevention and treatment of pressure ulcers
More Info