Veterans Helping Veterans
Veterans here at Performance Health make resources accessible to
over 170 VAs in an effort to provide support to other veterans.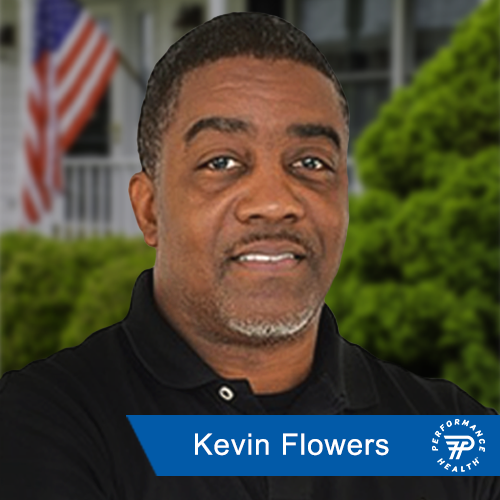 Q: What comes to mind when thinking of the veterans you serve?
A: Honorable men and women who love their country. You hear the word patriot tossed around a lot. These men and women personify the word. That's what a patriot is. They would serve and die for their country.
Q: What does serving veterans mean to you?
A: Serving veterans to me is about making sure I know and understand what their needs are, the regulations, and moving heaven and earth to fulfill those needs.



Stay tuned for more interviews with veterans at Performance Health who
have dedicated their life's work to help and advocate for their fellow veterans.
Thank You
to All Veterans Who Have Served Our Country!