1
Sammons Preston Reacher
Reachers can help you pull up pants without needing to bend over. They're great for people with hip or knee arthritis. If your hands are stiff, the ergonomic grip on this reacher makes it easier to use than a trigger finger handle.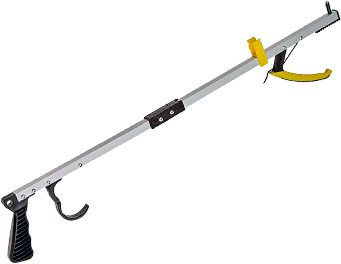 2
The Dressing Solution
Get two-in-one with this dressing stick and shoehorn combination. The large foam grip is easy to hold. Put on shirts, pull up skirts, take off socks, or slide into shoes with this device.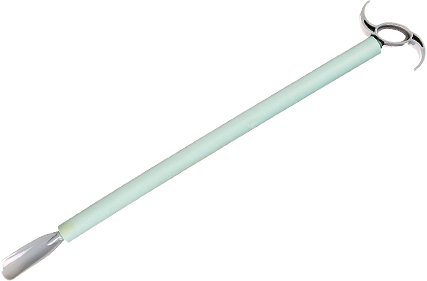 3

Flexible Sock Aid

This tools makes sure you don't have to bend while putting on socks. The built-up foam handles make this sock aid easier to grip with arthritic hands. If you use compression socks for swelling, a more rigid Sock and Stocking Aid with Built-Up Foam Handles would be the best fit.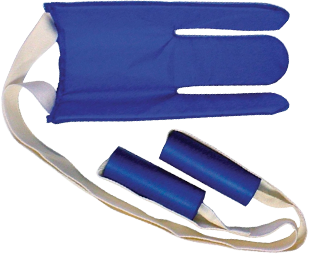 4
Soft Built-Up Handle Shoehorn
This 24" long shoehorn has a handle that's ideal for arthritic hands. The nylon loop can be wrapped around your hand for support when in use. Best of all, the long shaft eliminates the need for bending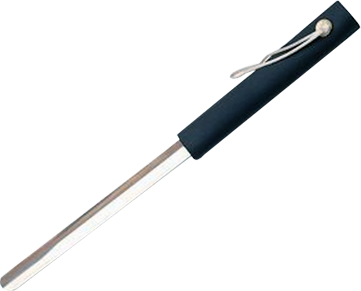 5
Button Hook
If you find it difficult to fasten your shirt buttons, you need this tool. Just slip the wire hook through the buttonhole and around the button. Then pull the button back through the hole.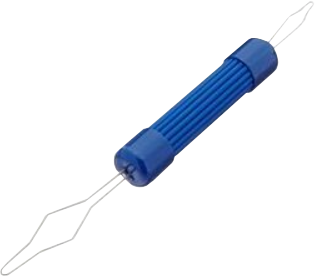 6
Tylastic Shoelaces
Arthritis can make tying your shoelaces difficult. Just tie these elastic laces once and you can slide in and out of your shoes after that without having to constantly retie them. The laces look like regular shoelaces and come in black, brown, or white.