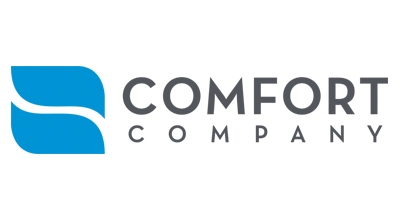 Since 1987, Comfort Company has been committed to providing innovative, dependable seating solutions for wheelchair users without compromising comfort or effective pressure redistribution.

Comfort Company manufactures seating and postural support systems designed for people with a wide range of rehabilitation needs. Whether pediatric, geriatric, or bariatric needs, we are committed to providing our customers with quality products designed for comfort, durability, and ease of use.

Today, Comfort Company manufactures wheelchair seating & positioning products and accessories that carry a lifetime warranty against manufacturer defects. Through a dedication to quality products and reliable customer service, Comfort Company strives to improve the daily life of wheelchair users around the world.

Our vision is to lead in the development, manufacturing and delivery of the most innovative seating & positioning products which provide the highest level of comfort, functionality, and quality of life for end users.
BACK TO PLATINUM PARTNERS PAGE