TRUSTED BOTH ON AND OFF THE FIELD
Providing Athletic Trainers the Best Solutions
for Pre-Activity Preparation, On-Field Performance, and Post-Injury Protection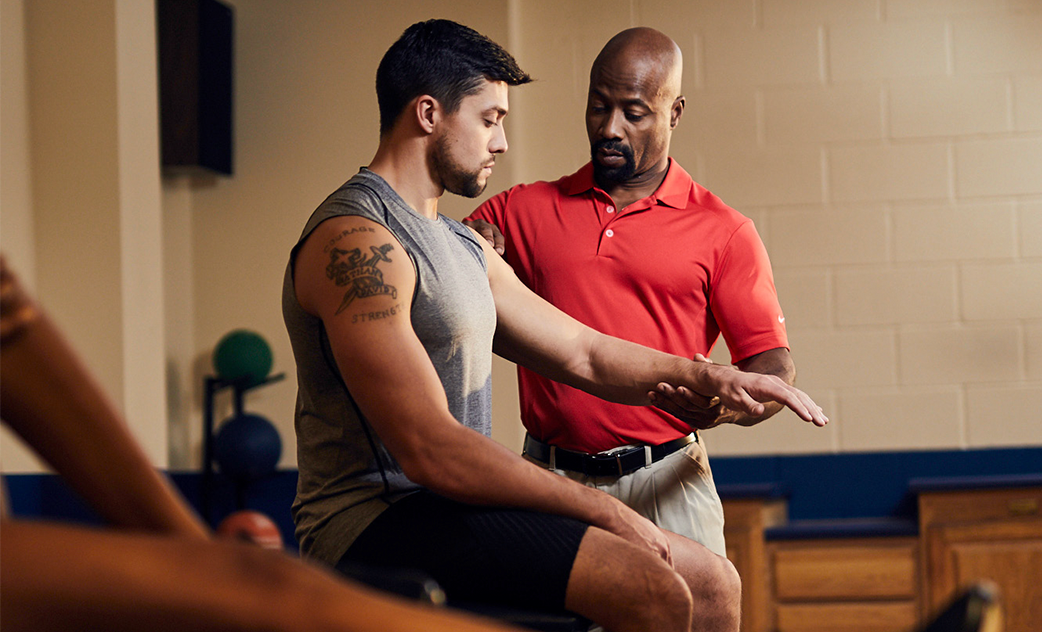 The power behind the performance is the athletic trainer, and Cramer partners with ATs worldwide to provide quality products and solutions. With more than a century of experience, Cramer ensures that athletic trainers have the tools to prepare their athletes for the game, protect them through play, and assist in recovery after the whistle blows. Cramer - The Power Behind the Performance
Cramer - Over 100 Years of Excellence
Over a century ago...
After successfully self-treating a track injury, brothers Chuck and Frank founded Cramer, the pioneering force in sports medicine solutions.
Today, as founding members and cornerstone sponsors of the NATA, Cramer stands united with athletic trainers worldwide, offering unrivaled sports medicine products.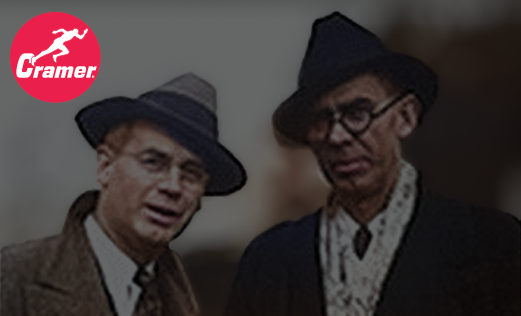 Cramer, the Top Choice for Athletic Trainers & Athletes,
continues to lead with an authentic connection to sports medicine professionals, at every level of competition.
View a Few of Our Top Products for Athletic Trainers & Athletes
Cramer HPG - High Performance Gear
Cramer Rapid Form Vaccum Splints
We Take Pride in Our Team of Experts
that Include Athletic Trainers and Distributors

Cramer is a champion of sports medicine. As the leading expert with over a century of experience, Cramer's product portfolio equips athletic trainers to provide best-in-class service to their athletes.
Cramer is trusted both on and off the field, enabling athletic trainers to unleash their athletes' peak performance. Cramer offers a comprehensive range of high-quality, innovative, and field-tested products that consistently deliver winning results.
We at Cramer are united in our mission to connect, engage and provide athletic trainers the best solutions for pre-activity preparation, on-field performance, and post-injury protection. We stand in support of athletic trainers.

At Cramer, we take pride in our team of experts that includes athletic trainers and distributors. Together, we understand the sports medicine industry and ensure that athletes stay in the game and excel.