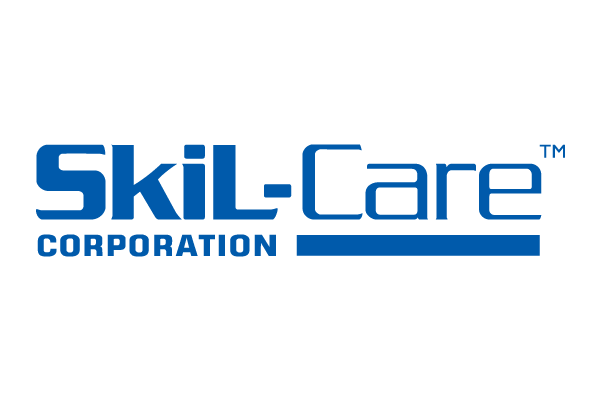 Product Symbol Definitions
This product contains natural rubber latex which may cause allergic reactions.

For health reasons we are unable to accept returns or exchanges of hygiene products.

This item is considered dimensionally oversized parcel or requires truck delivery. Additional shipping charges will be calculated at time of order.

This item is classified as hazardous materials. Can ship ground only - restricted from air. Additional shipping surcharge will be added at time of order.

This product has a Bariatric rating.

If you have any questions please contact customer support at: 1.800.323.5547 or Email at:
customersupport@performancehealth.com
Log in to view when this item will be in stock & ready to ship.
Please select an address
OTHER ADDRESSES
| | | | | | | | |
| --- | --- | --- | --- | --- | --- | --- | --- |
| | Company or Name | Street | Address 2 | City | State | Zip | |
The foam padded cover not only covers metal chair components to reduce cuts and bruises but it also makes geriatric chairs more comfortable
The soft, breathable cover decreases skin damage due to friction and the cushion distributes pressure more evenly
Features adjustable, non-slip straps to easily fasten the cover to the chair, preventing the cover from slipping or bunching during use
Covered in a fluid-proof material to help protect against incontinence and is machine washable for easy cleaning and maintenance
Offering complete seat coverage with an additional leg rest protection, the cushion has overall dimensions 70" L x 21" W
More Info
Improves Geriatric Chair Comfort
Suitable for use over geriatric chairs, the Geri-Chair Cozy Seat is a fluid resistant, reversible padded overlay that provides comfortable protection from incontinence. Recommended for individuals that require long-term seating comfort and protection of the sensitive skin. The soft material keeps individuals warm and cozy as well as keeps metal chair components covered to reduce the risk of cuts and bruises.
Features Non-Slip Secure Straps
The seat cover offers comfortable seating with additional leg rest protection. To install, simply place the seat in position, drape the reversible cushion over the armrest and secure the straps around the chair back and leg rest. The seat cover is equipped with adjustable, non-slip straps to easily fasten to any geriatric chair.
Helps Prevent Pressure Sores
The Geri-Chair Cozy Seat offers foam padding which provides pressure relief while the breathable cover reduces skin-damaging friction. The foam padding helps relieve pressure to prevent the formation of ulcers. The seat cover is designed to not slide or wrinkle, helping to provide maximum comfort. For easy cleaning and maintenance, the seat cover is also machine washable.
Details

| | |
| --- | --- |
| Brand | Skil-Care |
| Shipping Weight | 4.000000 |
| UNSPSC | 42192200 |
| Performance Preferred | Yes |
The foam padded cover not only covers metal chair components to reduce cuts and bruises but it also makes geriatric chairs more comfortable
The soft, breathable cover decreases skin damage due to friction and the cushion distributes pressure more evenly
Features adjustable, non-slip straps to easily fasten the cover to the chair, preventing the cover from slipping or bunching during use
Covered in a fluid-proof material to help protect against incontinence and is machine washable for easy cleaning and maintenance
Offering complete seat coverage with an additional leg rest protection, the cushion has overall dimensions 70" L x 21" W
More Info