Geri-Chair Lateral Support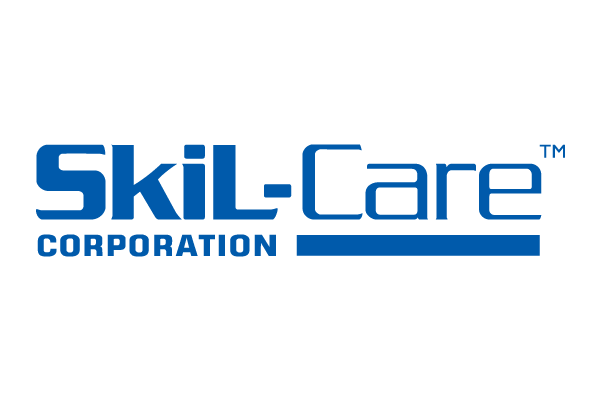 Product Symbol Definitions
This product contains natural rubber latex which may cause allergic reactions.

For health reasons we are unable to accept returns or exchanges of hygiene products.

This item is considered dimensionally oversized parcel or requires truck delivery. Additional shipping charges will be calculated at time of order.

This item is classified as hazardous materials. Can ship ground only - restricted from air. Additional shipping surcharge will be added at time of order.

This product has a Bariatric rating.

If you have any questions please contact customer support at: 1.800.323.5547 or Email at:
customersupport@performancehealth.com
Prevents lateral leaning in a wheelchair, geri-chair or any standard chair without interfering with individual reach
Side pockets are compatible with foam inserts and help reduce sideways movement which leads to improved patient posture
Side pads can be positioned below the axilla and allows the patient in a wheelchair to easily reach the rims of the wheels
Covered with vinyl material that can be cleaned with a spray-and-wipe cleanser or chlorine-free disinfectant
Measures 17"W x 9"D x 11"H, the pads provide users with extra stability that existing back pads do not provide
More Info
Lateral Trunk Support for Wheelchairs
The Geri-Chair Lateral Support is a positioning device used to help correct or prevent lateral leaning while sitting in a geri-chair recliner. The one-inch thick foam padding provides comfortable support while the plastic frame helps keep a rigid structure. These side wings can also make a significant contribution in preventing pressure sores in any geri-chair.
Easily Accommodates Various Body Widths
The lateral trunk support includes side pads that may be easily adjusted to accommodate various body widths to provide maximum support to suit pediatric to bariatric individuals. The side pads may also be adjusted so that they are below the axilla and do not interfere with the patient's ability to hand propel a wheelchair. The Geri-Chair Lateral Support helps improve sitting posture when the chair is in an upright position.
Wipe Clean with Spray Cleanser or Disinfectant
Set the panels so that the distance between the side pads accommodates the width of your patients back. Secure the Geri-Chair Lateral Support with adjustable straps and quick-release buckles. The side pads, backrest pad, and adjustment panels may be cleaned with a spray cleanser or disinfected and wiped clean.
Details

| | |
| --- | --- |
| Brand | Skil-Care |
| Shipping Weight | 5.050000 |
| UNSPSC | 42192200 |
| Performance Preferred | Yes |
Prevents lateral leaning in a wheelchair, geri-chair or any standard chair without interfering with individual reach
Side pockets are compatible with foam inserts and help reduce sideways movement which leads to improved patient posture
Side pads can be positioned below the axilla and allows the patient in a wheelchair to easily reach the rims of the wheels
Covered with vinyl material that can be cleaned with a spray-and-wipe cleanser or chlorine-free disinfectant
Measures 17"W x 9"D x 11"H, the pads provide users with extra stability that existing back pads do not provide
More Info