Performance Health
Press Release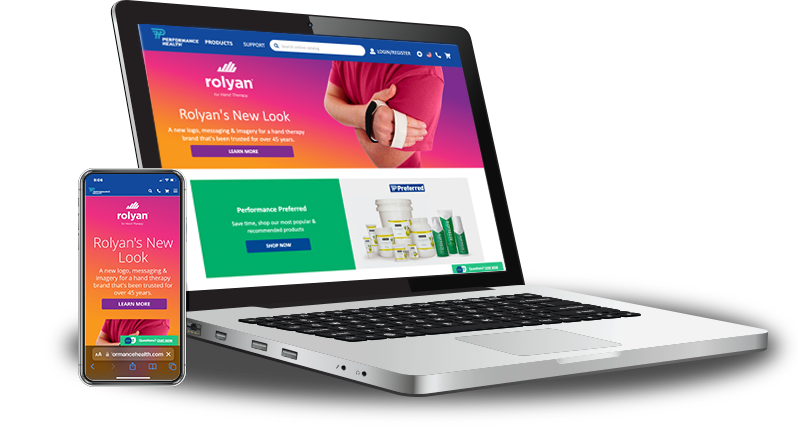 Performance Health Named as a 2022 GHX Millennium Club Honoree
One of 80 Providers to Support Better Patient Care Through Supply Chain Automation

WARRENVILLE, ILLINOIS, June 5, 2023
We are honored to announce that Performance Health has been named a GHX Millennium Club Honoree. The Global Healthcare Exchange Millennium Club recognizes and celebrates an elite group of healthcare providers and supplier organizations that generate more than one million automated transactions annually through the GHX Exchange.
This honor celebrates organizations with hyper-automation that boosts efficiency, reduces costs, and contributes to a future where affordable, quality patient care is possible for all. GHX started the club in 2015 and this year named 87 healthcare provider and supplier organizations to receive the honor.
"We are proud to be recognized as a GHX Millennium Club honoree. At Performance Health our purpose is to help people feel good, perform better, and live their best. By serving GHX and their customers we know we are accomplishing this purpose. Supply Chain automation greatly supports our customers' goals of improving efficiency, accuracy and communication. We're proud to be an important contributor of these initiatives," said Craig Marian, VP National Accounts.
Selection for this honor is based on an evaluation of supply chain automation levels in 2022 across more than 4,100 North American hospitals and suppliers currently connected to the GHX Exchange. By embracing a technology-driven supply chain it reduces waste and cost of care while continuing to deliver exceptional patient care.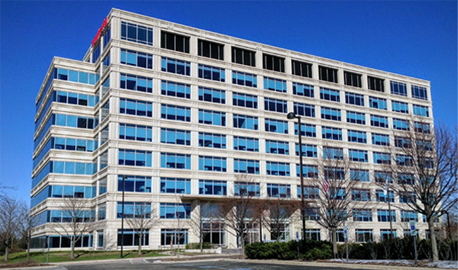 Headquartered in Warrenville, Illinois, with significant operations in Akron, Ohio, Performance Health is a leader in consumer healthcare and the largest global manufacturer and distributor of products to the rehabilitation, physical therapy, and sports medicine markets.
The company's products are sold to leading healthcare facilities and practitioners such as physical therapists, athletic trainers, and chiropractors, and direct to consumers across all key brick-and-mortar and online retail channels.
Its market-leading brands include THERABAND, Cramer, Sammons Preston, Medco and Rolyan.
More information is available here.