Lacura Anti-Thrust Cushion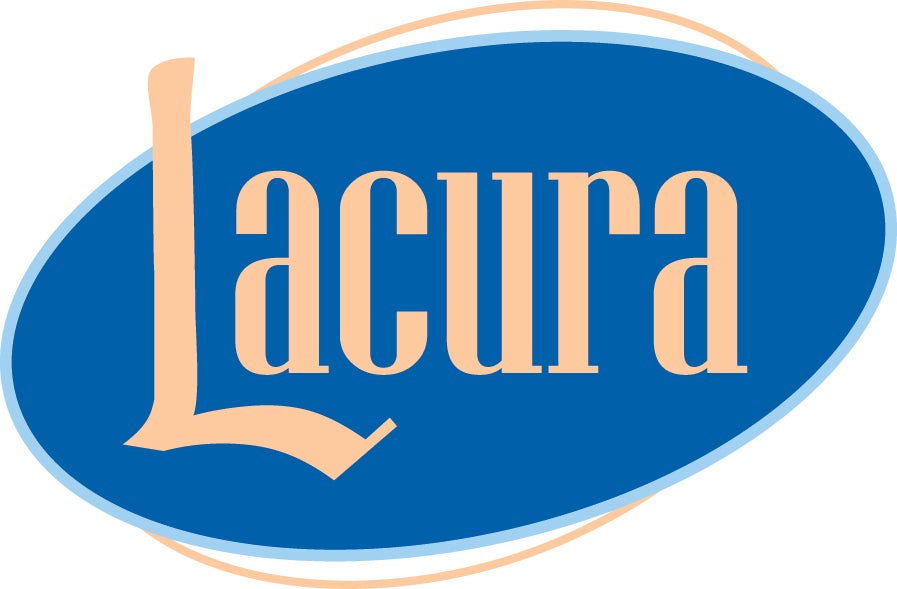 Product Symbol Definitions
This product contains natural rubber latex which may cause allergic reactions.

For health reasons we are unable to accept returns or exchanges of hygiene products.

This item is considered dimensionally oversized parcel or requires truck delivery. Additional shipping charges will be calculated at time of order.

This item is classified as hazardous materials. Can ship ground only - restricted from air. Additional shipping surcharge will be added at time of order.

This product has a Bariatric rating.

If you have any questions please contact customer support at: 1.800.323.5547 or Email at:
customersupport@performancehealth.com
Log in to view when this item will be in stock & ready to ship.
Please select an address
OTHER ADDRESSES
| | | | | | | | |
| --- | --- | --- | --- | --- | --- | --- | --- |
| | Company or Name | Street | Address 2 | City | State | Zip | |
Item #
Please choose an option
Catalog #
Please choose an option
Cushion is constructed of single density molded foam that provides increased comfort and support
The Anti-thrust cushion features a large radius bottom that fits a sling or flat seated wheelchair
Waterfall front design allows for greater comfort when seated for long periods at a time
Kwik Strap securely attaches the cushion to wheelchair during transfers to prevent sliding or slipping
Ideal for wheelchair users, elderly, handicapped, and disabled for maximum support and comfort
More Info
Wheel Chair Cushion
The Lacura Anti-Thrust Cushion is designed to provide anterior buildup at mid-line. The design of this wedge cushion prevents the patient or wheelchair user from moving forward unwillingly ensuring their safety when seated. This helps to prevent ischial migration.
Saddle Cushion Support
The unique design of the cushion is higher in the front and lower in the back which helps the user from sliding forward. This cushion can be used to maintain proper pelvic alignment and stability preventing pelvic migration. The single density foam has a waterfall front and coccyx cutout which add increased comfort.
Four Chamber Gel Pack
The wheelchair pads that are available with the gel-foam material are equipped with a four chamber gel pack that provides a comfortable and supportive cushion. The four chamber gel pack helps to relieve any pressure or sores that are caused by uncomfortable wheelchair seats.
Weight Capacity
16"W: 250 lbs.
18"W: 300 lbs.
20"W: 350 lbs.
Details

| | |
| --- | --- |
| Brand | Lacura |
| Performance Preferred | Yes |
Cushion is constructed of single density molded foam that provides increased comfort and support
The Anti-thrust cushion features a large radius bottom that fits a sling or flat seated wheelchair
Waterfall front design allows for greater comfort when seated for long periods at a time
Kwik Strap securely attaches the cushion to wheelchair during transfers to prevent sliding or slipping
Ideal for wheelchair users, elderly, handicapped, and disabled for maximum support and comfort
More Info