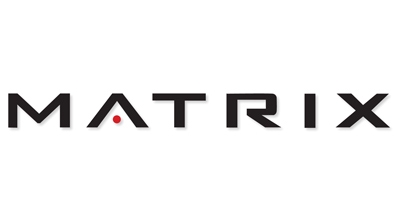 We built our reputation with our industry-leading cardio and strength products, but we stake it on our ability to provide solutions tailored to our customers. We strive to anticipate needs and fill them better than any of our competitors.

We constantly innovate our products and processes. We study the markets we serve so that we really understand what can make a difference for our clients. We partner with the best, most innovative fitness companies in the world in an effort to provide the fullest suite of products to fit any facility or budget.

INNOVATION:
A lot of companies say they have the best people, best products or best processes. At Matrix, we really do. And it doesn't happen by accident. It happens because of our commitment to innovation.

CHANNELS:
Whatever kind of facility you operate, we have the equipment, technology and support that will help you attract new customers, retain your current ones, and otherwise grow your business.

PARTNERS:
In our efforts to reshape the fitness industry, we sometimes partner with other leading companies that help us take our amazing work to more customers, in more places, in more ways.
BACK TO PLATINUM PARTNERS PAGE