Let's Get Cheeky:
Tools to Make Wiping Easier
This isn't about potty humor, but we are here to make going to the potty easier. For some, it's no big deal. But for others, wiping after going to the bathroom isn't easy and these tools can help. So leave your embarrassment at the bathroom door because there's no need to struggle while on "the throne."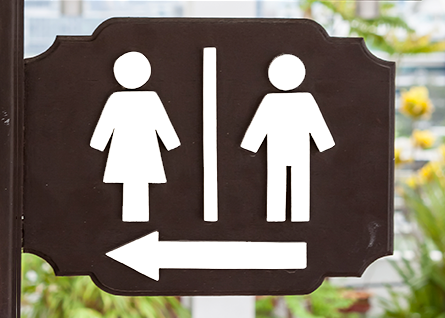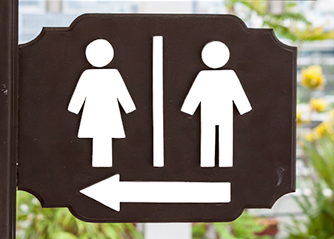 Whether you suffer from arthritis, back problems, a shoulder injury, or a host of other things, getting to those hard to reach places can be difficult.
1
Toilet Aids
These are designed like simple tongs to hold the toilet paper. If you have limited range of motion, this lightweight aid will offer you both control and an extended reach to properly maintain cleanliness and make your time in the bathroom a lot easier.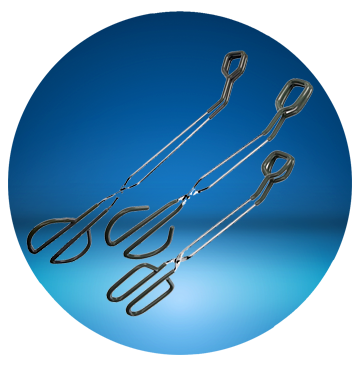 2
The Deluxe Freedom Wand
Freedom is in this tool's name for a reason. It's time to let freedom reign again in the bathroom! This wand has four extendable fingers to grip toilet paper, a razor, or even a bath sponge. A push button extension tube allows you to shorten and extend its length for your specific needs.
3
Clean Easy
What if there was something perfectly designed for those with limited dexterity to clean themselves easily? Maybe that's why it's called The Clean Easy. This tool has a rounded, smooth design with a simple mechanism to grip the toilet paper firmly and then release it cleanly. It also works with wet wipes.
4
Buckingham Easywipe
Buckingham Palace is where the Royals live and this may be the tool for you when you're on your own personal "throne." Though similar to The Clean Easy, this model has added benefits fit for a king or queen. The Buckingham Easywipe offers convenience and portability with its compact, folding design and carrying case.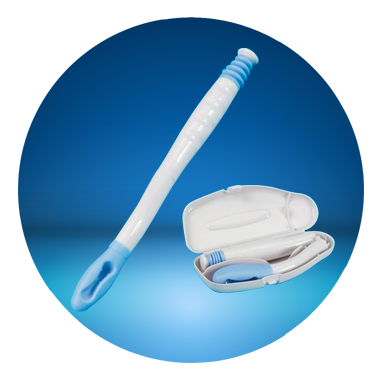 Medical Disclaimer: The information provided on this site, including text, graphics, images and other material, are for informational purposes only and are not intended to substitute for professional medical advice, diagnosis or treatment. Always seek the advice of your physician or other healthcare professional with any questions or concerns you may have regarding your condition.