Innovative Rehab Solutions are the core of Tri W-G. Product designs reflect a combination of state-of-the-art usability engineering, careful observation of human factors and attention to what customers need.
At Tri W-G, we hold ourselves to the highest standards to support the care of your patients and your clinicians while also minimizing your organization's risk. Our commitment to meeting industry safety standards through independent testing has earned our products the right to carry the carry the coveted American Mark of Safety—UL® Classified 60601-1 safety label.
Tri W-G also specializes in Bariatric Rehab Equipment, which includes motorized parallel bars, mat and treatment tables in numerous sizes with weight capacities of 1000 pounds, 10 year limited warranties, and the UL® Classified 60601-1 safety label.
Tri W-G Deluxe Hi-Lo Mat Platform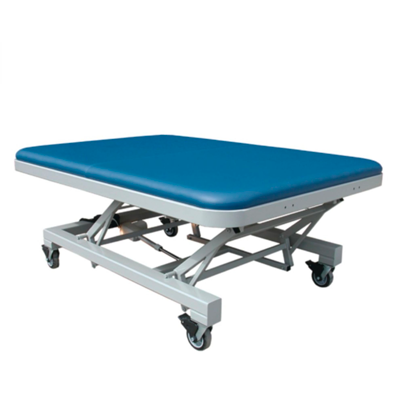 Tri W-G Bariatric Hi-Lo 2-Section Table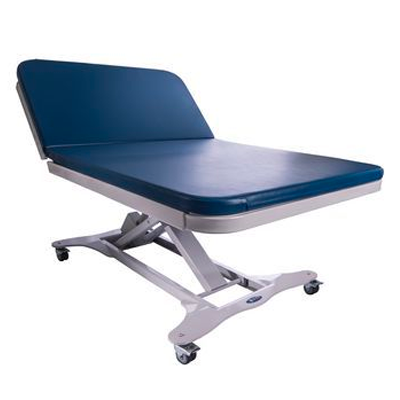 Tri W-G Bariatric Hi-Lo 1-Section Table