BedPro & ChairPro Safety Alarm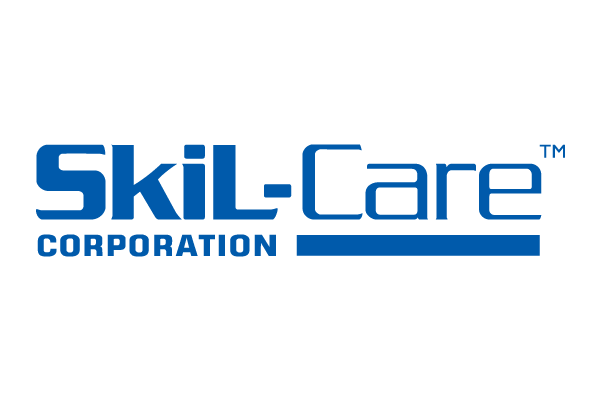 Product Symbol Definitions
This product contains natural rubber latex which may cause allergic reactions.

For health reasons we are unable to accept returns or exchanges of hygiene products.

This item is considered dimensionally oversized parcel or requires truck delivery. Additional shipping charges will be calculated at time of order.

This item is classified as hazardous materials. Can ship ground only - restricted from air. Additional shipping surcharge will be added at time of order.

This product has a Bariatric rating.

If you have any questions please contact customer support at: 1.800.323.5547 or Email at:
customersupport@performancehealth.com
Log in to view when this item will be in stock & ready to ship.
Please select an address
OTHER ADDRESSES
| | | | | | | | |
| --- | --- | --- | --- | --- | --- | --- | --- |
| | Company or Name | Street | Address 2 | City | State | Zip | |
Item #
Please choose an option
Catalog #
Please choose an option
Help prevent patient falls with a bed or chair alarm
Get an alert when your patient moves from bed
Can also be used to help prevent patient wandering
More Info
Reduce Patient Falls & Injuries
Using a bed or chair alarm can help keep your patients safe. An alarm alerts you when your patients get out of bed or up from their chair. This allows you to intervene and help them move safely, preventing an accidental fall. An alarm can also help prevent wandering by alerting you before your patient gets very far. Use a ChairPro or BedPro alarm or even both to increase patient safety!
BedPro Safety Alarm
The BedPro Safety Alarm protects patients against fall-related injuries resulting from unassisted bed exits. This unit attaches to a pad to slide beneath the mattress. When the patient moves from the bed, an alarm system sounds, alerting the caretaker. The sensor slips beneath the mattress to protect against incontinence and increase patient comfort. The pad is sold separately.
ChairPro Safety alarm
The ChairPro Safety alarm is a chair-exit system. It helps prevent the falling of a patient if they were to get up unassisted. It also prevents wandering, sounding an alarm for the caretaker if the patient moves from the chair.
Help prevent patient falls with a bed or chair alarm
Get an alert when your patient moves from bed
Can also be used to help prevent patient wandering
More Info