PLATINUM PARTNER:
BV MEDICAL
Barrington Ventures, Ltd., dba BV Medical was founded in 1989 by Joe Kainz as a professional medical device distributor. In the year 2000, the product line was expanded to include respiratory devices.
In 2020, we built on the traditional positive customer experience by reforming the E-commerce platform: bvmedical.com. The BV Medical team remains dedicated to personal customer service where you can reach a person with answers to your questions, not a faceless corporation.  
We rapidly deliver diagnostic, respiratory, and medical instruments with the right quality, right quantity, at the right time, at a fair price. BV Medical's vision is to enhance customers' health through a committed working relationship by rapidly delivering diagnostic, respiratory, and medical instruments.
Popular BV Medical Products
LifeSource UA-789-XL AC Bariatric Blood Pressure Monitor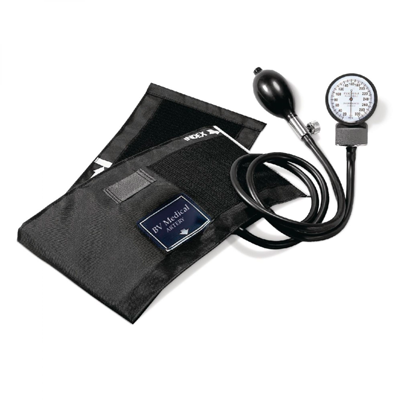 10 Sec.
Digital Thermometer