Performance Health
Grip Strength Calculator
Start Calculating Your Grip Strength Below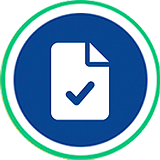 Easy to Use
Fill in the key information and click "Calculate Grip Strength"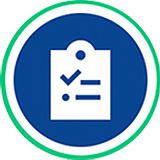 Accurate
Calculated using National Institutes of Health (NIH) normative data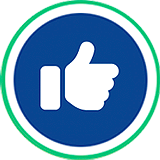 Quick Results
Calculator makes it easy to track and discuss patient progress
Measure Your Patient's Grip Strength with a Hand Dynamometer
Find Your Dynamometer
Jim Wagner, Occupational Therapist Says...
"Quick, accurate, and consistent objective grip strength measures are essential in our hand therapy practice. The Jamar Smart Digital Hand Dynamometer has made this process much more efficient, allowing us to identify areas of weakness and enhance clinical outcomes. This is a must have in your clinic."

- Jim Wagner OTD,OTR/L,CHT,CPAM,CSCS | Team Leader of Guthrie Hand Center
6 Products to Strengthen Your Patient's Grip
Grip strength is an important part of your patient's everyday life. They need it to turn door knobs, grip a steering wheel, pick up their phone, and so much more. Improve your patients grip strength with these tools!
Shop Our Preferred Products