Prevent Dirty Hands
from Your Wheelchair Wheels
Dirty hands can be a daily challenge for users who push themselves in a manual wheelchair. Dirt, slush, and mud transfers from the wheels to your hands. Propelling yourself in a wheelchair can also lead to blisters, calluses, and pain in your hands, or it can expose them to bad weather.
How will you protect your hands and keep them clean?
1
Impacto Insulated Wheelchair Gloves
These gloves are made of high-quality leather for durability, and the full finger style keeps your hands and fingers completely clean.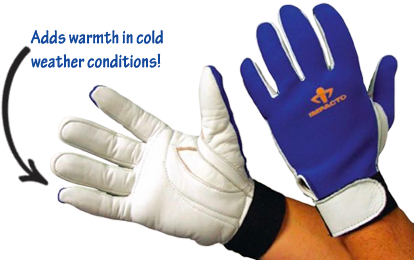 2
Impacto Sports & Wheelchair Gloves
The gel insert in the palm area of these gloves absorbs shock and reduces hand fatigue from stopping and starting the wheelchair.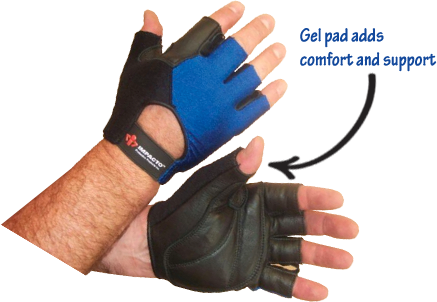 3
Hatch All-Purpose Padded Mesh Wheelchair Gloves
The breathable, mesh backs and half finger design are ideal for keeping hands cooler during hot weather.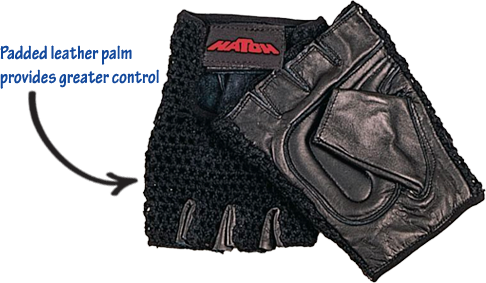 4
Wheel-Ease Wheelchair Rim Covers
Wheelchair rim covers are another solution to prevent grimy hands. Protect hands while improving traction, promoting proper hand placement, and providing cushioning insulation.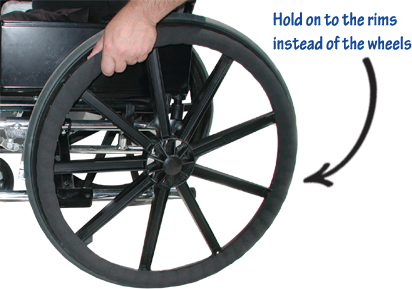 We've got options.
Not convinced any of these are the right solution?
Search through all our wheelchair gloves to find the perfect pair for you.