Working from home has become increasingly popular as companies shift their focus on employee health and safety. Before 2020 it was estimated that less than 4% of the U.S. workforce worked from home half-time or more. Now it's estimated that at least 25% of the workforce will be working from home by the end of 2021. This trend is only going to increase as more jobs move online.
There are a lot of great benefits to working from home, one of which is increased time with your kids. Many parents working from home now have a new set of coworkers; their kids! If you need some time to take a call or complete a project, try having your kids play one of these games.
1. Scavenger Hunt
Scavenger hunts are a great way to engage children for a long time with a fun game. Simply write up a list of household or backyard objects and give your children a paper and pencil to mark off when they find them. You can even hide objects beforehand for a more challenging game. Lists with characteristics ("something fuzzy" or "something red") instead of items allow children to be creative in completing the scavenger hunt.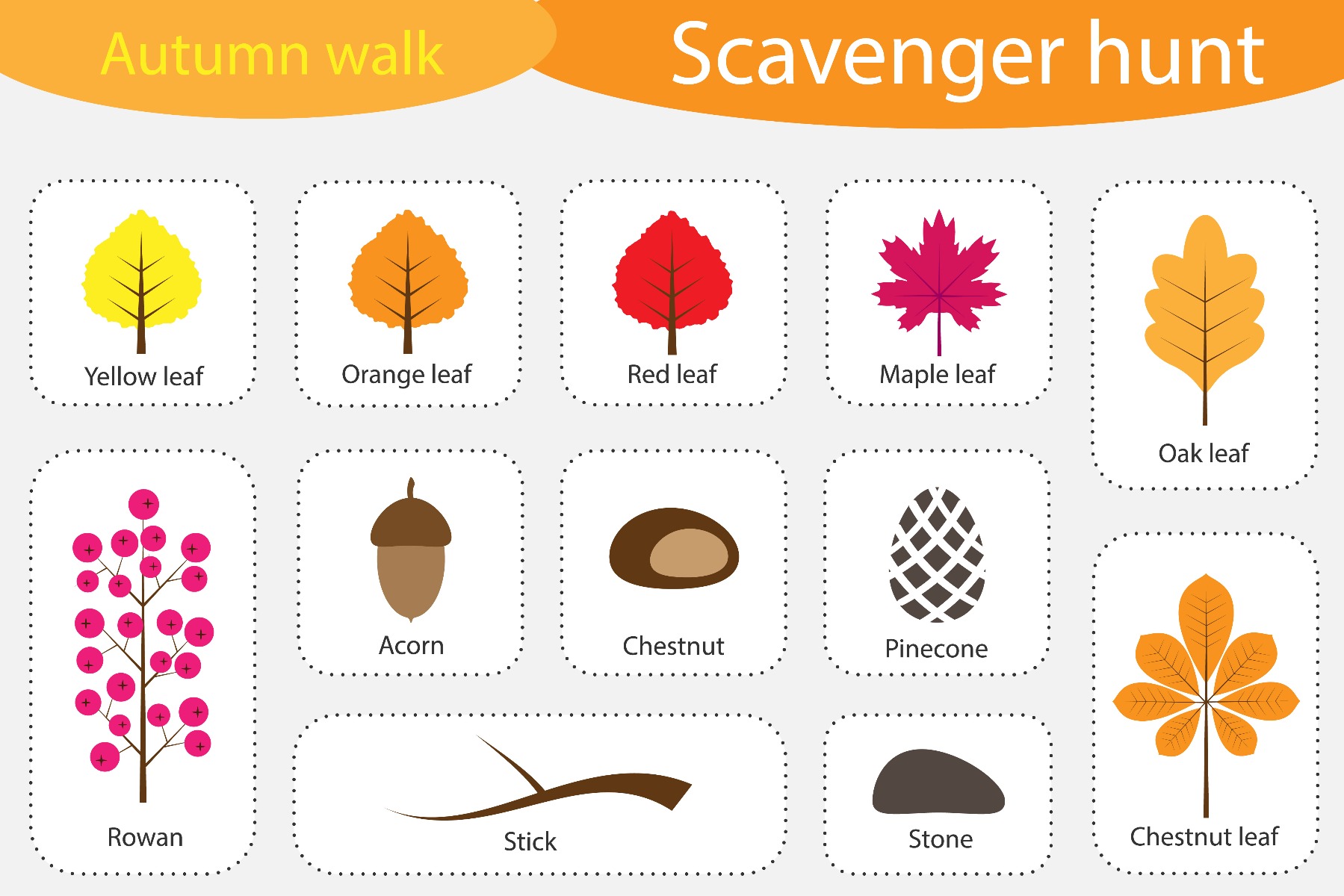 2. Indoor Camping
Set up a tent of blankets and pillows for a "campsite" in the living room or any room with enough space. Turn the lights off and give your kids flashlights and healthy camping snacks (and maybe a s'mores too). They might not be in nature but coloring or picture books with animals can bring a little bit of the outdoors inside.
3. Jigsaw Puzzles
Jigsaw puzzles are the perfect workout for kids' brains. Most dollar stores and thrift shops will have puzzles ranging from 100 to thousands of pieces for a few dollars. Tell your kids to work from the edges and corners inward because those pieces can only go on the outside and create a frame for the puzzle. Depending on the size of the puzzles jigsaws can take less than an hour or multiple days. All of this time is spent on shape and pattern recognition, problem solving, and spatial awareness.
4. Broom Hockey (Secret Chores)
Simply set out two goals marked by household objects, preferably something heavy to keep the goals in place, and give your kids their hockey sticks. No hockey sticks in the house? Looks like you'll have to use the next best thing, brooms. Your kids will think they're playing a game of hockey while secretly doing some chores. A sock rolled into a ball makes for a great puck that won't break anything. Be sure to move anything on counters that could be knocked off by a broom.
5. Home Store
If you have multiple kids, setting up a home store can teach them about money and is great counting and basic math practice. Start with fake money (money from Monopoly or a similar game works) or use coins. Then give the other player a handful of household items to sell and appoint them the store manager. The store manager then sells those items to the other player. You can lead your children to make change and do a little math if you set the prices of every item.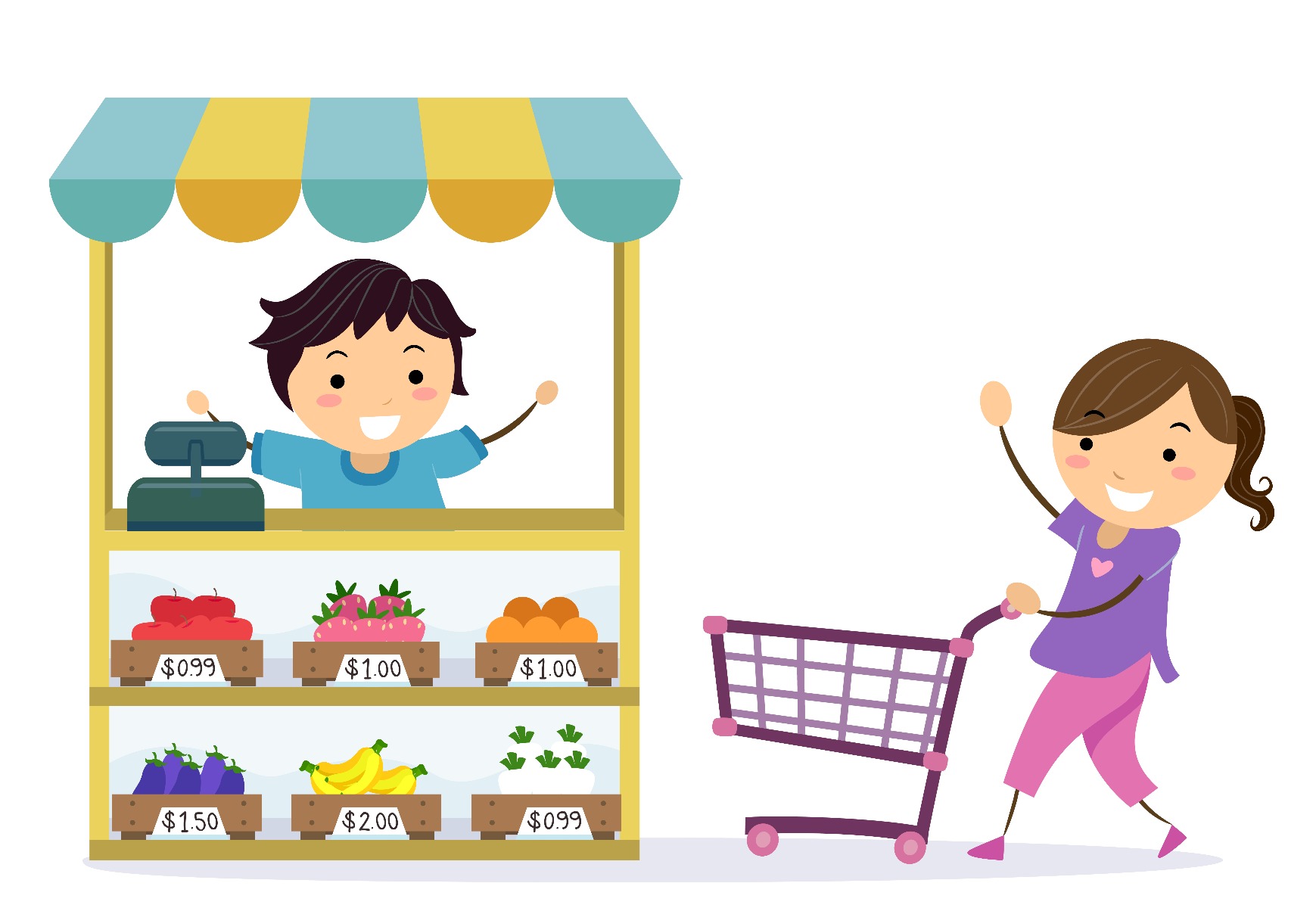 6. Balloon Tennis
Balloon tennis is one of the easiest games to play and it can entertain kids for hours. Just set up a rope, string, line of tape, or other divider between two chairs. Then get a balloon and tell each child to hit it over the line. A well-inflated balloon will hang in the air for a few moments making it easier for younger children to hit. For an extra challenge, have your children use a sponge on a stick to bat the balloon back and forth. You can make your own using a ruler and a sponge as an art project or purchase a long handled sponge.
7. Cereal or Macaroni Necklace
Get out a strand of yarn or string and a bowl of uncooked macaroni or O-shaped cereals. Have your children lace the string through the food until they have a stylish new piece of jewelry. This game helps young children improve hand-eye coordination and fine motor skills. It also allows them to create something of their own.
8. Rubbing Art
Rubbing art is any drawing that is done by running a pencil, chalk, or crayon over a piece of paper with a small object under it. This outlines the underlying object on the paper and reveals a lot of detail from the object underneath. Leaves are perfect for tracing as hundreds of lines come to life on the paper after tracing over the leaf. Other textured surfaces like bricks and wood can create beautiful patterns as well.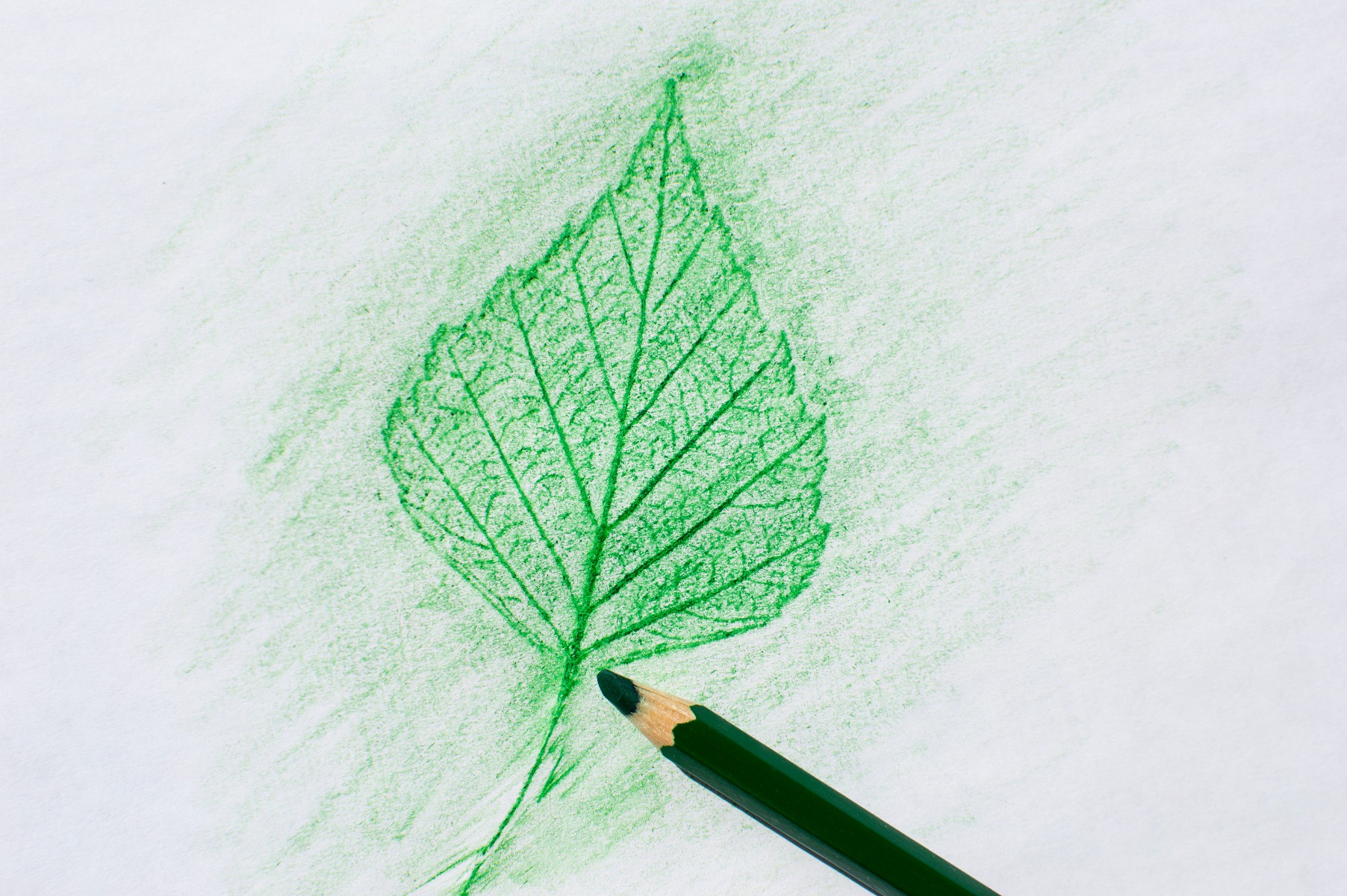 9. Sensory Bag
Another activity that's best-suited for children is the sensory bag. Fill a sealable bag with a soft and squishy substance like Jello, dried beans, or rice and then add something harder like marbles or even small pebbles. If you have block or dice available, add those as well to mix up the different textures and shapes your child will feel.
10. Church Mouse
If you need a few emergency minutes of silence, this is the go-to game. The name of the game is who can stay quiet the longest. Start your kids with a simple "One, Two, Three, Church Mouse" and whoever talks first loses. No child will stay quiet forever but this might give you the few moments of silence you desperately need.
Done with work or ready for the weekend? Try some of these fun games with your kids!
References
Power of Positivity. "10 Quiet Games for Kids to Play While You Work From Home: 6 Min. Read." Power of Positivity: Positive Thinking & Attitude, 7 May 2020, https://bit.ly/37nUKyB
Scandiffio, Susan. "42 Easy Activities to Keep Kids Busy While Parents Work at Home." Active For Life, 10 June 2020, https://bit.ly/2YvC8IY
"Work-at-Home After Covid-19-Our Forecast." Global Workplace Analytics, Global Workplace Analytics, 12 Apr. 2020, https://bit.ly/3hj4HSq
Medical Disclaimer: The information provided on this site, including text, graphics, images and other material, are for informational purposes only and are not intended to substitute for professional medical advice, diagnosis or treatment. Always seek the advice of your physician or other healthcare professional with any questions or concerns you may have regarding your condition.