Helping Older Veterans Stay Fit & On Their Feet
Basic balance and exercise classes are being offered in many independent living, assisted living, and nursing homes to help keep seniors fit, including older Veterans. They are an important part of keeping Veterans independent and active.
The West Palm Beach VA Medical Center hosts a program called "A Movement to Move" which is designed to keep Veterans active and healthy.1 The classes focus on improving strength, flexibility, and balance. Plus, they help improve participants' moods and decrease their stress and anxiety.
These classes and other programs that promote senior exercise are crucial when you look at the facts.
5 Facts About Falls in Seniors (Including Veterans)
1/3 of adults over 65 fall each year in the U.S.2
Patient falls are the most frequent adverse event with injury within the Veterans Health Administration (VHA).3
Falls are the leading cause of injury-related death in people over 65 years old and the most common cause of nonfatal injuries and hospital admissions for trauma.3
By 2020, over 4 million adults over 65 are expected to have a fall with injury. The direct care cost of falls in these adults is expected to reach $47 billion.3
Effective fall prevention can reduce serious fall-related injuries, ER visits, hospitalizations, nursing home placements, and functional decline.3
The Importance of Exercise for Senior Veterans
Exercise is an important part of keeping Veterans healthy and active. It can also help reduce their risk of falls. Unfortunately, as many as 70% of patients don't complete the recommended exercises after a hospital stay.4 Which may be part of the reason why 1 in 5 older adults is readmitted to the hospital within 30 days of their release.5
Exercise, as part of classes or individually at home, can help keep Veterans independent, mobile, and without falls! Check out these products that can be used in clinics and at home to keep Veterans active.
5 Fitness Tools to Keep Veterans Active and Safe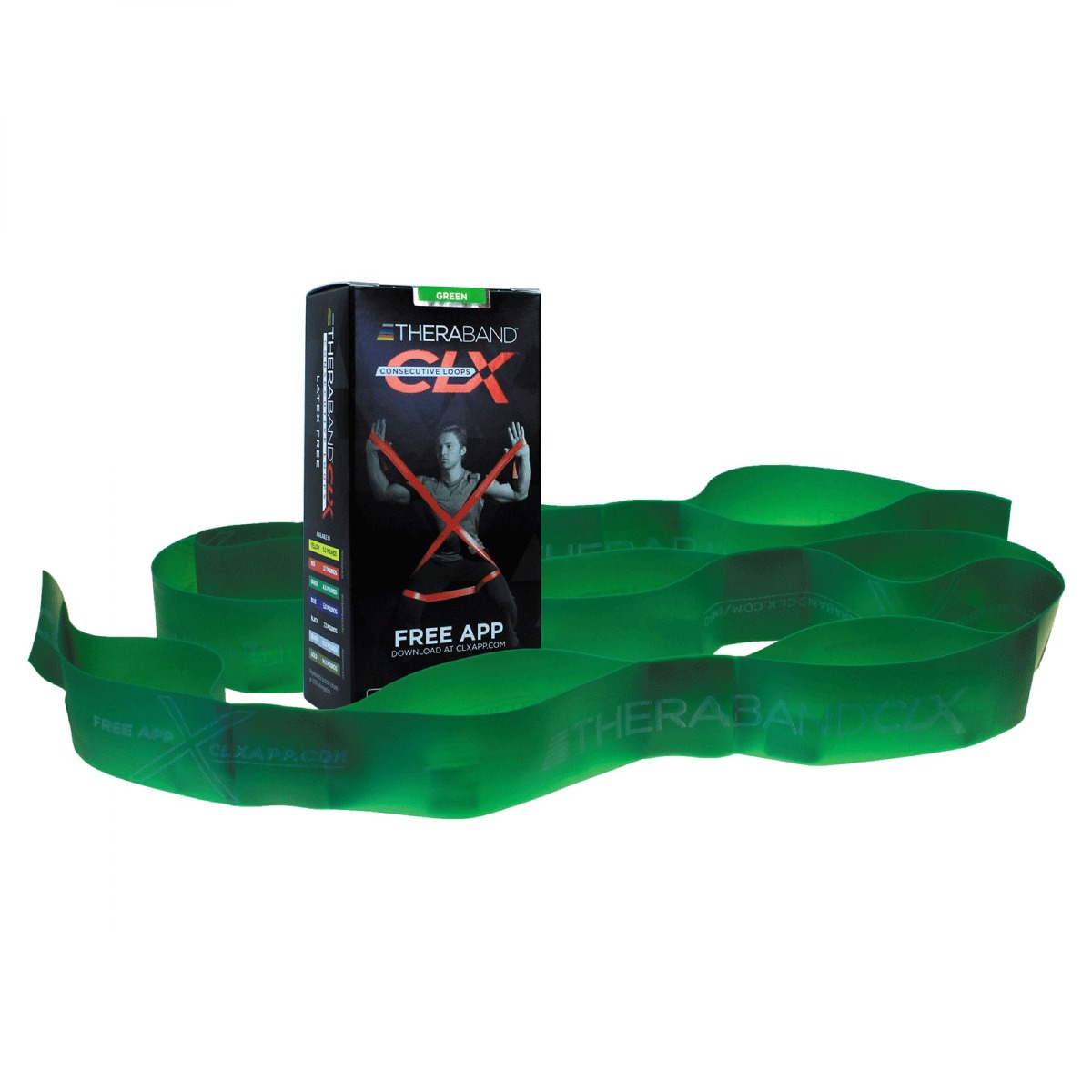 Resistance bands are a versatile exercise tool for all ages. The TheraBand CLX makes resistance bands even easier to use for senior Veterans with the addition of loops that can be used as a hand or foot hold during strength training. Plus, the slim bands are easy to pack and store when not in use. Add a door anchor for even more exercise options.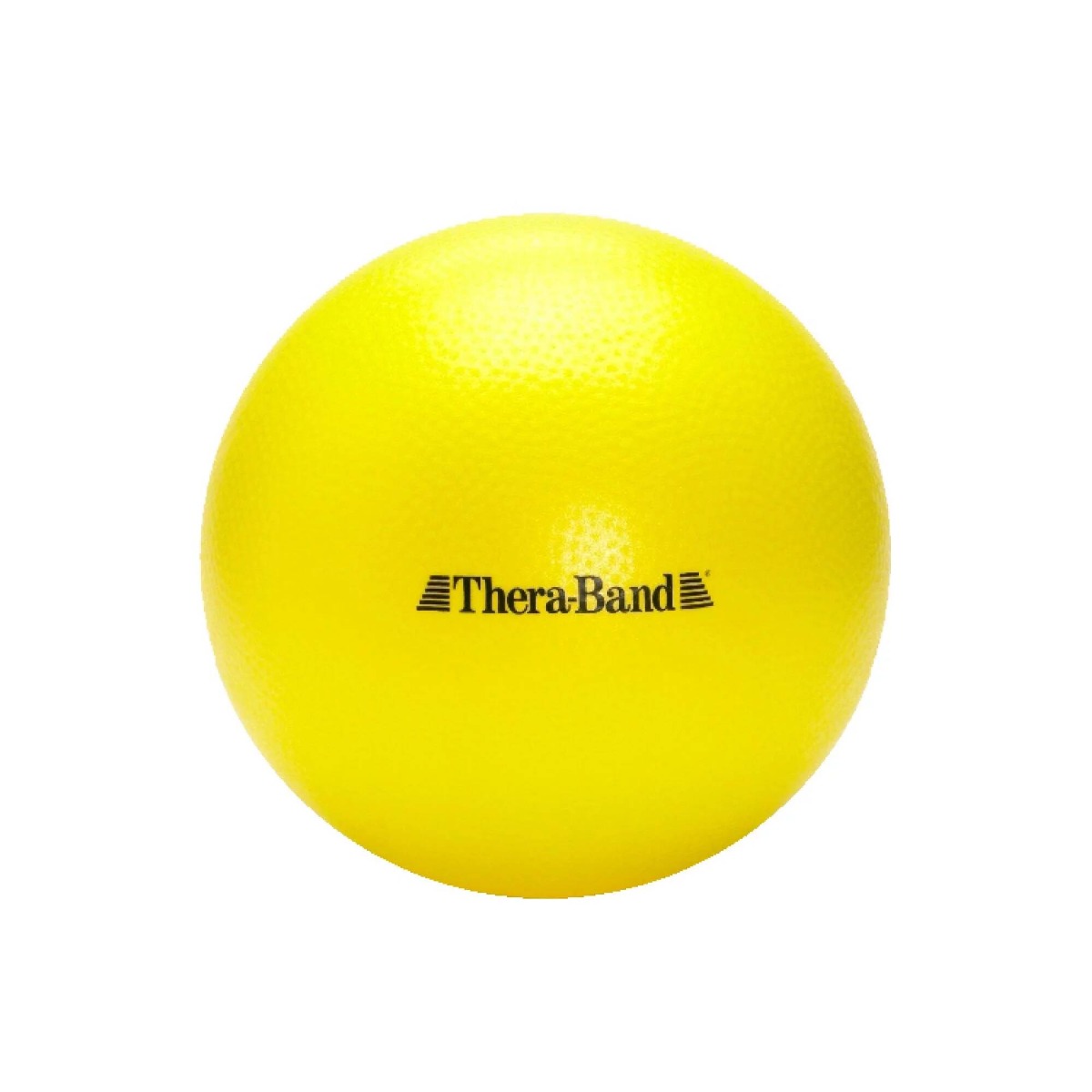 Veterans can also use a Mini Ball to increase their fitness. The small ball can be used during abdominal curl-ups, bridges, and more. Vets can work their hips, knees, core, and back using this mini exercise ball.
Comfortable to wear and easy to use, TheraBand Ankle and Wrist Weights are the perfect addition to any strength training or rehabilitation program. The weights can be worn while exercising or walking to increase the difficulty of your fitness program.
Exercising while sitting on your couch? It really is possible, thanks to the Cubii Jr. This elliptical device makes it easy to fit exercise into your daily life. Veterans can pedal away, strengthening their legs and core, while watching their favorite TV show. The quiet machine can also be used in an office or even at the kitchen table.
Good balance skills are crucial to help prevent falls. TheraBand Stability Trainers are great for balance training. The firm option is best for beginners, while the softer Trainers are more difficult. Veterans can use a chair for extra stabilization during their workout.
Veterans Can Start with These Strengthening & Balance Exercises from Performance Health Academy
More Fall Prevention Products
Exercise is an important part of keeping seniors fit and safe from falls, and there are additional products that can help too. From gait belts and grab bars to toilet safety frames and more fitness products, we have you covered. Check out our entire selection of fall prevention products!
References
Medical Disclaimer: The information provided on this site, including text, graphics, images and other material, are for informational purposes only and are not intended to substitute for professional medical advice, diagnosis or treatment. Always seek the advice of your physician or other healthcare professional with any questions or concerns you may have regarding your condition.