Many of the tools commonly used by occupational therapists are the tried-and-true, reliable products, like therapy putty, sock aids, and weighted utensils, which can be extremely helpful during your patient's recovery. But these classic products aren't your only options.
Staying up-to-date on current technology means that you can continue to choose the best occupational therapy products for your Veterans' care. These four products feature advanced technology that can help your patients live their best!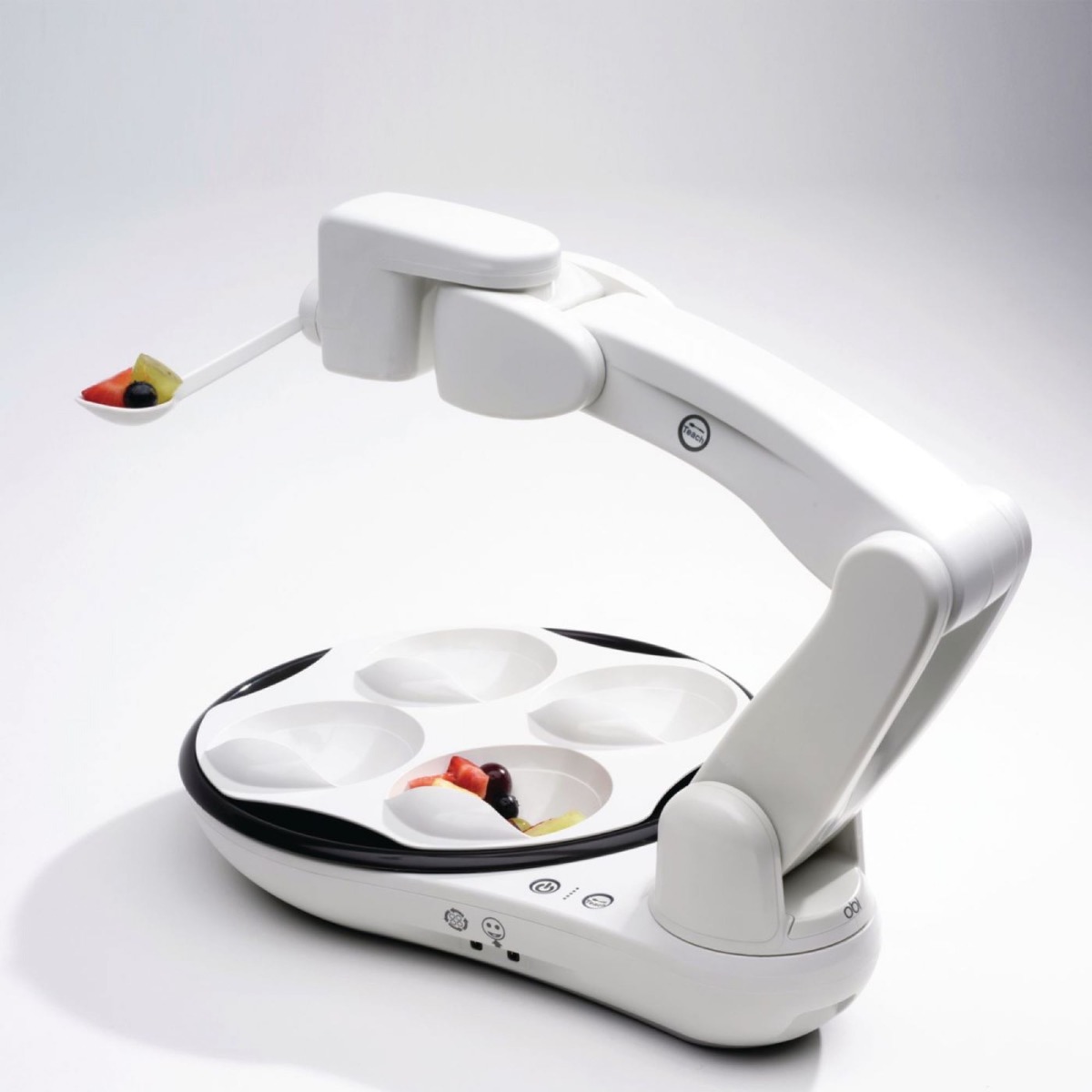 This advanced tech solution can help Veterans eat independently. Two simple controls allow users to choose the food they want to eat and then eat at their own pace. Provide independence and dignity while dining with the Obi robotic companion. At just seven pounds, the device can be easily transported and used while dining out.
"Before Obi I didn't really like to eat. Obi has brought the joy for eating into my life. Eating is no longer something I have to do, it's something I get to do." – Jordan, 18, living with Quadriplegic Cerebral Palsy.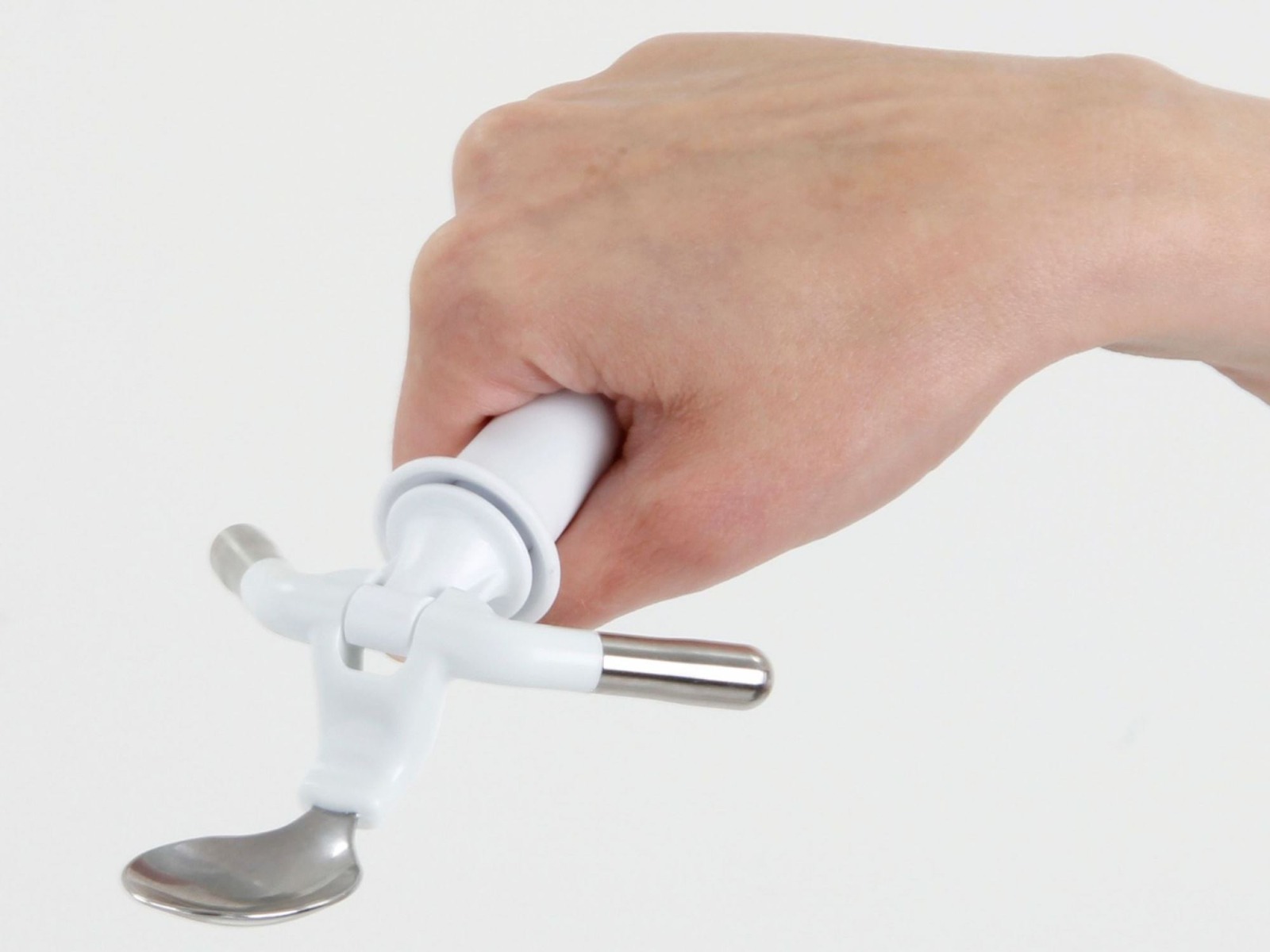 If your Veteran requires less dining support, the ELISpoon might be the perfect dining solution. The spoon has counterweights that keep the spoon level even when hands are shaking or twisting. The stabilizing technology keeps food on the spoon and off the floor.
The Cubii Jr. is a revolutionary way to incorporate exercise into your daily life. The ultra-quiet, easy-to-use pedal elliptical can be used while sitting at your desk, on the couch, or virtually anywhere. Eight levels of resistance make this the perfect tool for Veterans during rehabilitation or daily exercise.
Pain relief that is portable! Paraffin heat therapy can help reduce arthritis pain and joint stiffness. gLOVE Treat gloves, mitts, and boots are an easy way to achieve paraffin treatment without a large, messy paraffin unit. Veterans can just pop them into their microwave for fast, soothing relief at home. Plus, they moisturize your skin!
Advancements in technology mean there are even more options to keep Veterans healthy and independent. Add these occupational therapy products to your VA Care!
Don't miss part two More Advanced Tech Shaping VA Care.
Medical Disclaimer: The information provided on this site, including text, graphics, images and other material, are for informational purposes only and are not intended to substitute for professional medical advice, diagnosis or treatment. Always seek the advice of your physician or other healthcare professional with any questions or concerns you may have regarding your condition.