An active sensory room or "sensory gym" is great for children with a lot of energy. These sensory seekers like running, jumping and crashing into things. Sensory gyms provide a safe place for your child to play and gain proprioceptive and vestibular sensory input.
All of the physical activity can help your child calm down and focus afterwards and help prevent meltdowns. These rooms are great for all children that crave movement including those with autism or ADHD.
Some schools use these rooms as an outlet so children can focus better during the rest of the day. Check out an example active sensory room!
You can build your own version at home. Decide on a space, even a small room can work if you're creative and choose items that can be stored or used for multiple purposes. Then, consider what your child enjoys most, whether that's jumping, spinning, or something else, and start there. Here are some suggestions to get you started.
The Top 13 Items to Include in an Active Sensory Room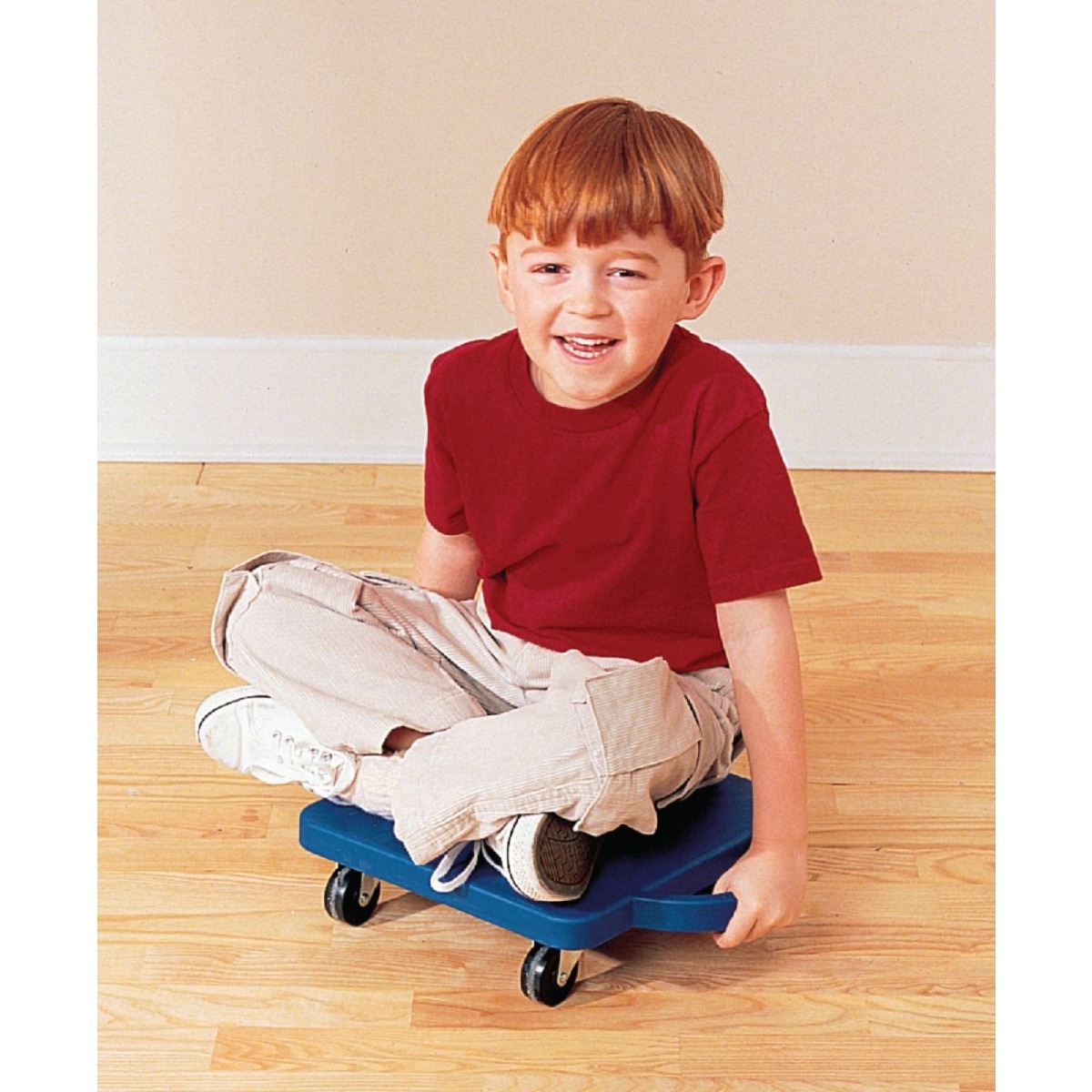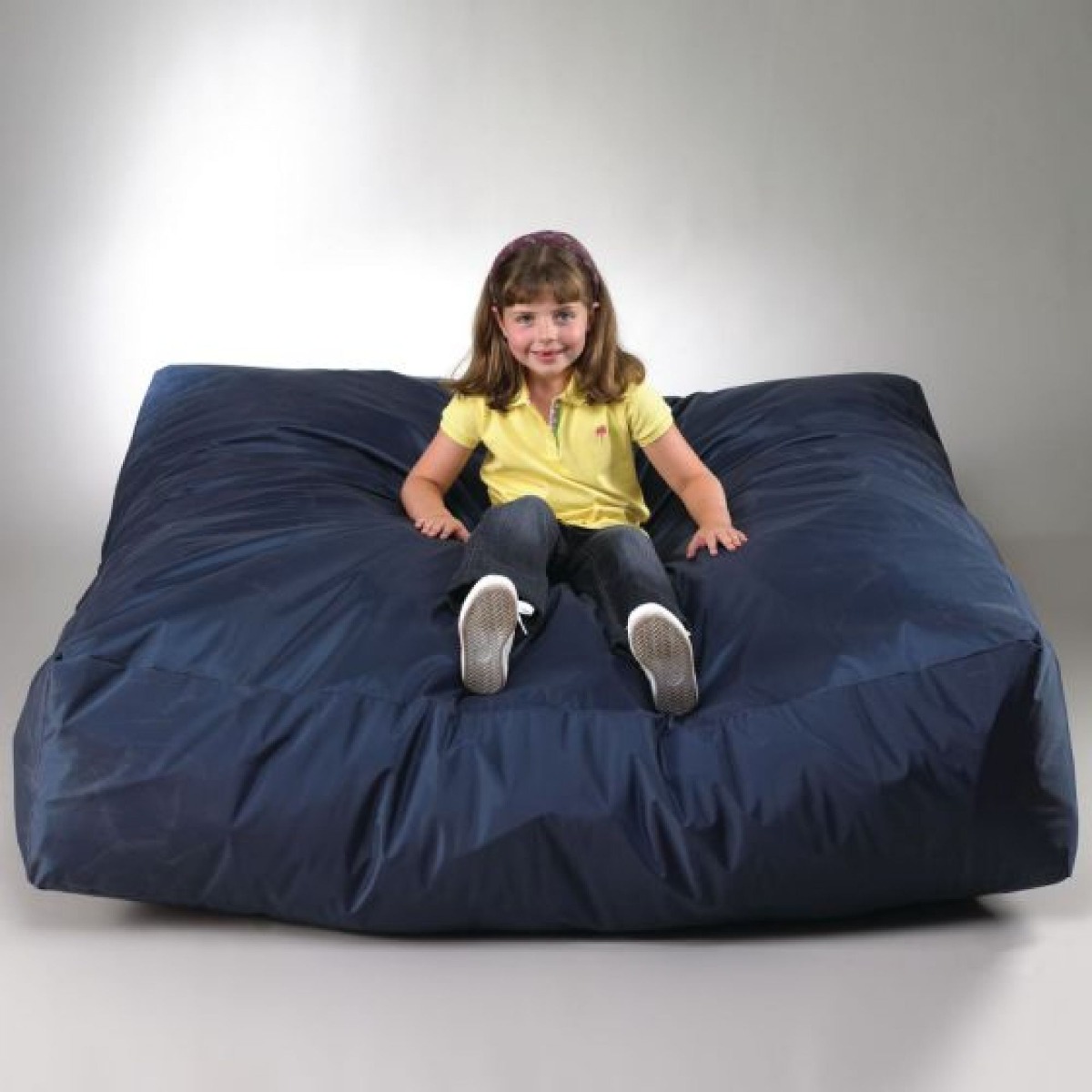 Ready to create your active sensory room? It's a fun space where your child can use up some of their energy, so they can focus on homework, get tired out before bed, or just fulfill their sensory needs. Get started now!
Looking for a more relaxing space? Learn how to create a soothing sensory room on a budget!
Medical Disclaimer: The information provided on this site, including text, graphics, images and other material, are for informational purposes only and are not intended to substitute for professional medical advice, diagnosis or treatment. Always seek the advice of your physician or other healthcare professional with any questions or concerns you may have regarding your condition.