What is a sensory room?
It's a relaxing multi-sensory experience. The room incorporates all of the senses. It can help reduce anxiety and agitation with calming music, scents, and more. The lights and tactile engagement can also engage children and hold their attention by stimulating their senses.
Who should use a multi-sensory room?
The room can be adapted for all ages and abilities. Everyone from young children learning about their senses to the elderly with dementia who need something to occupy their time can use a sensory room.
They can be used by children with autism, sensory processing disorders, or challenging behavior who need a space to calm down. The room is also great for engaging children with physical, mental, or learning disabilities. Some hospitals with a sensory room use it for pediatric patients and those in occupational therapy.
What are the benefits of a multi-sensory room?
These rooms offer several potential benefits. Some that have been seen in studies include:
Improved mood

Reduced aggression

Increased self-esteem

Expanded understanding of the environment and cause and effect

Increased verbal and non-verbal communication
How much does a multi-sensory room cost?
Do you think one of these rooms could help your child? One of the reasons that these rooms are rare and tend to be seen in hospitals or schools is the high cost. A sensory room could cost as much as $30,000.2 But, with some creativity, you can create a multi-sensory room (MSR) at home for a lot less money.
How to Create a Multi-Sensory Room on a Budget
The first step should be to decide how much you want to spend and which room you plan to use. This will help you figure out how much space you'll have so you don't buy too many things.
What can you repurpose?
Think about what you already have at home that can be added to the space. Most rooms limit light, do you have curtains that could be used to cover the window? The same curtains could be used to create a hidden nook in a corner. Christmas lights, especially flashing options, can be used as visual stimuli. Once you know what you have, you can start deciding what you should buy.
Must-Haves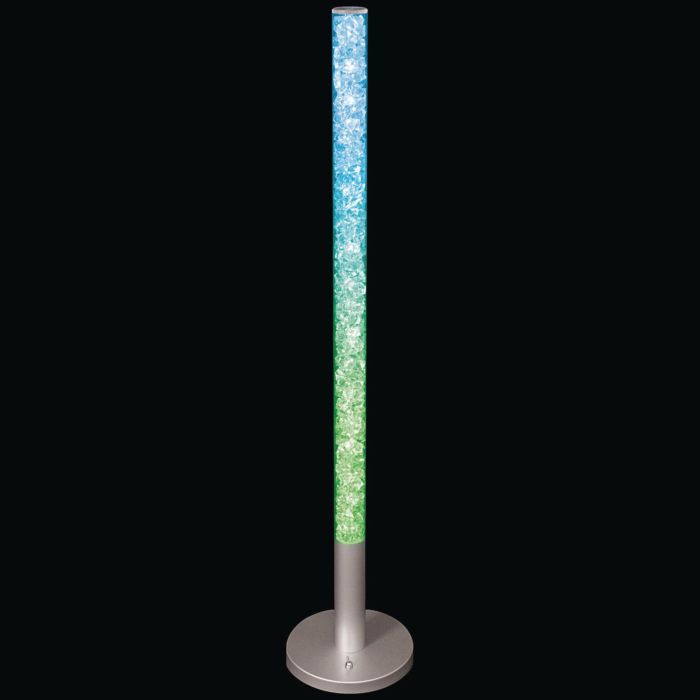 Some of the mainstays of sensory rooms are fiber optic lights, projectors, and bubble tubes. You might already have a projector at home. They can be used to display calming ocean scenes or bright geometric patterns. Another option is to use a TV screen instead.
The other two objects are often pricey additions, but have real benefits. Fiber optic LED lights hold attention and can be touched for a hands-on experience. The controller helps with color recognition and puts the user in charge. It's our most expensive suggestion, but many find it's worth the cost.
Bubble tubes can also be expensive, but a radiance floor lamp is a budget friendly alternative. The color changing light refracts off of rocks, creating a visual spectacle that doesn't break the bank. A shatterproof mirror can enhance all the effects.
Comfy Seating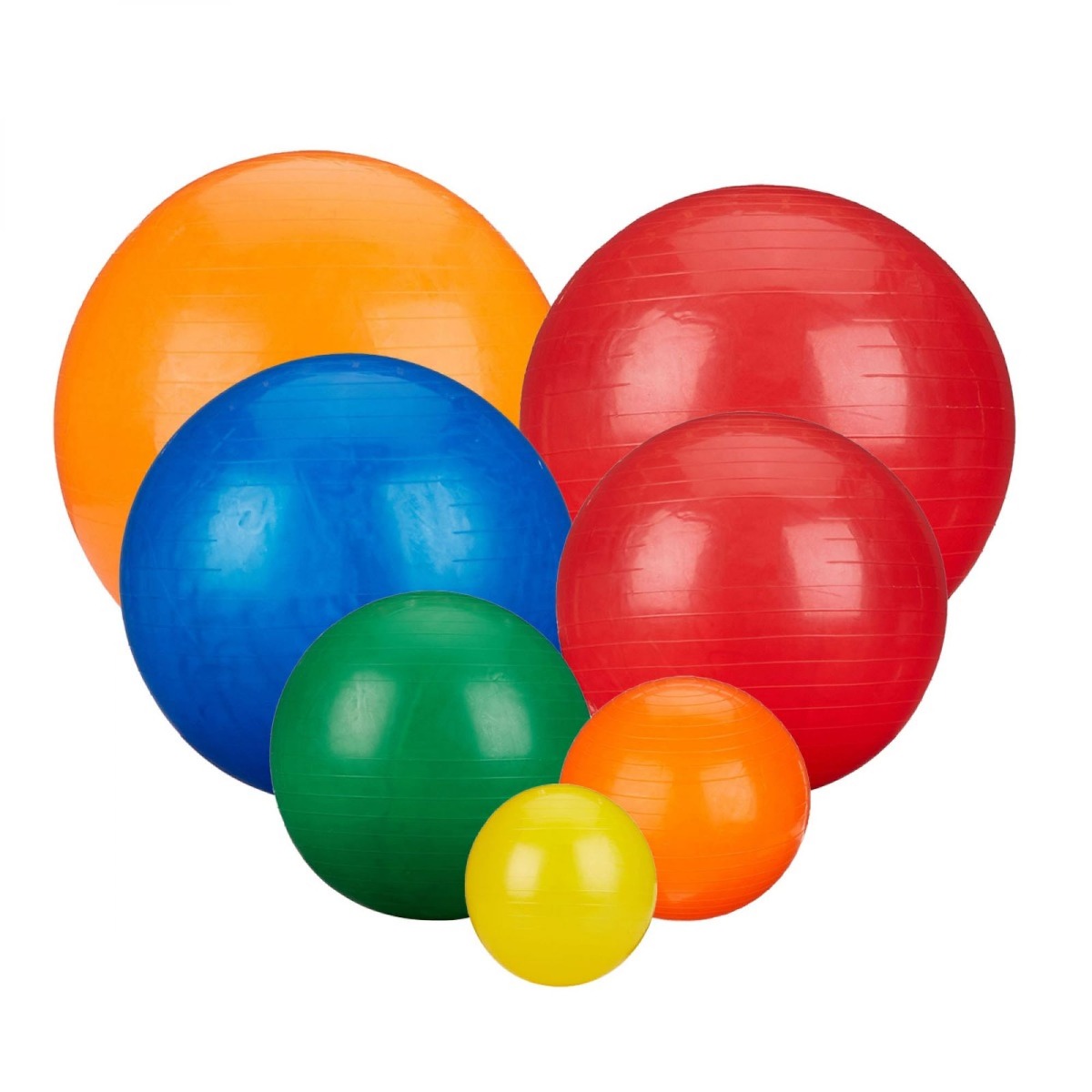 Many rooms have padded walls and floors, but a carpeted room or large rug and some fun places to sit can be used instead. A crash pad is a large pillow that is placed on the floor. Two cheaper alternatives? You can use a body pillow instead or make your own by filling a duvet cover with pool noodles and foam.
Exercise balls and saddle rolls are other common additions. Your child can sit, bounce, or lay on them while looking at projections on the wall or playing with textured toys.
Ball pits are another enjoyable addition to a multi-sensory room. Save money by purchasing balls and dumping them in an inflatable kiddie pool for a DIY ball pit.
Let's Get Tactile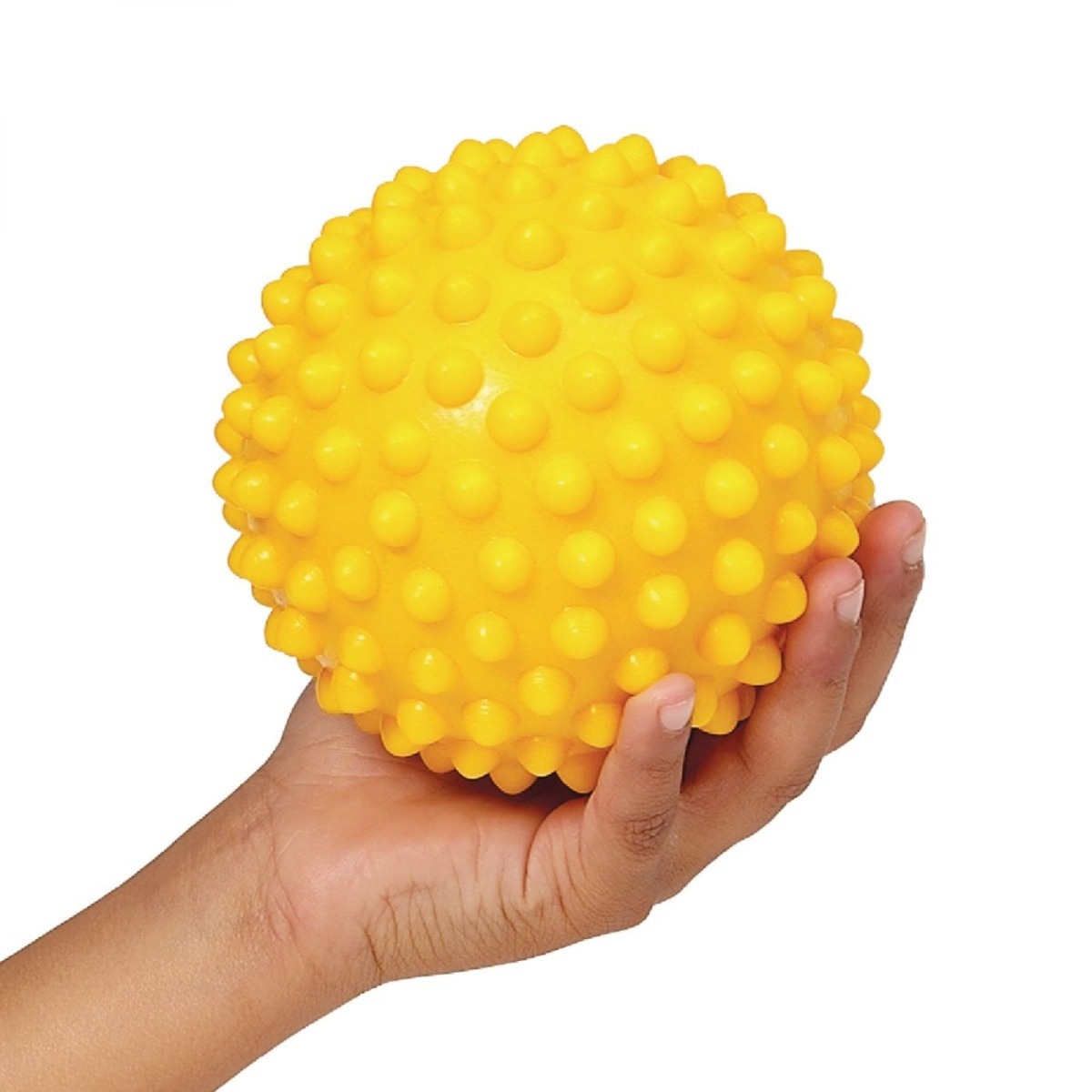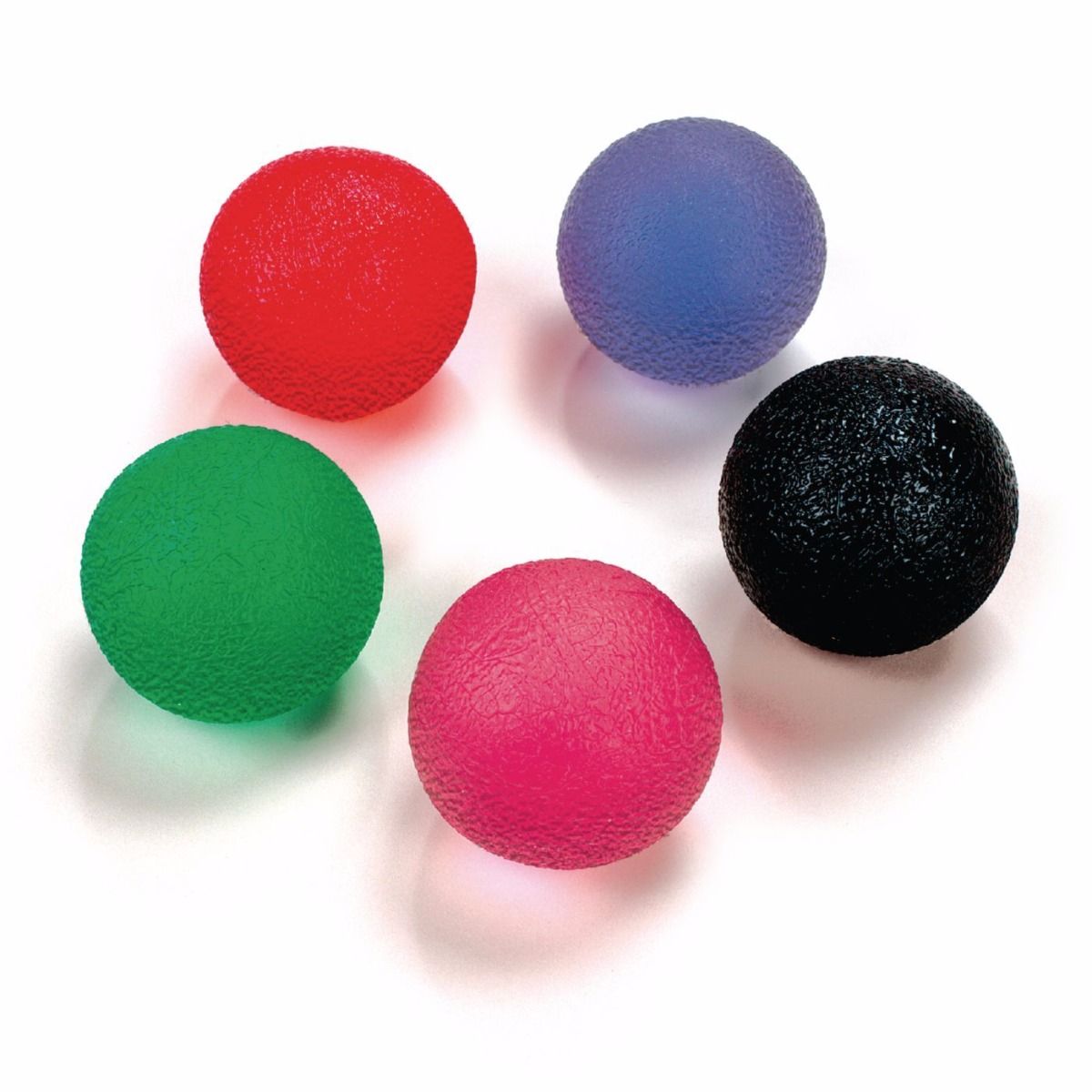 There are lots of low-cost alternatives that provide tactile engagement. Bumpy sensory balls and therapy balls both provide different sensations. They're small enough to store when not in use or to take along in the car. Let your child hold, toss, or squeeze them for a relaxing experience.
Therapy putty is another fun sensory toy. Try colorful therapy putty for something that also captivates the visual senses. It can be squeezed, rolled, and pulled.
A vibrating pillow is another option.
Relaxation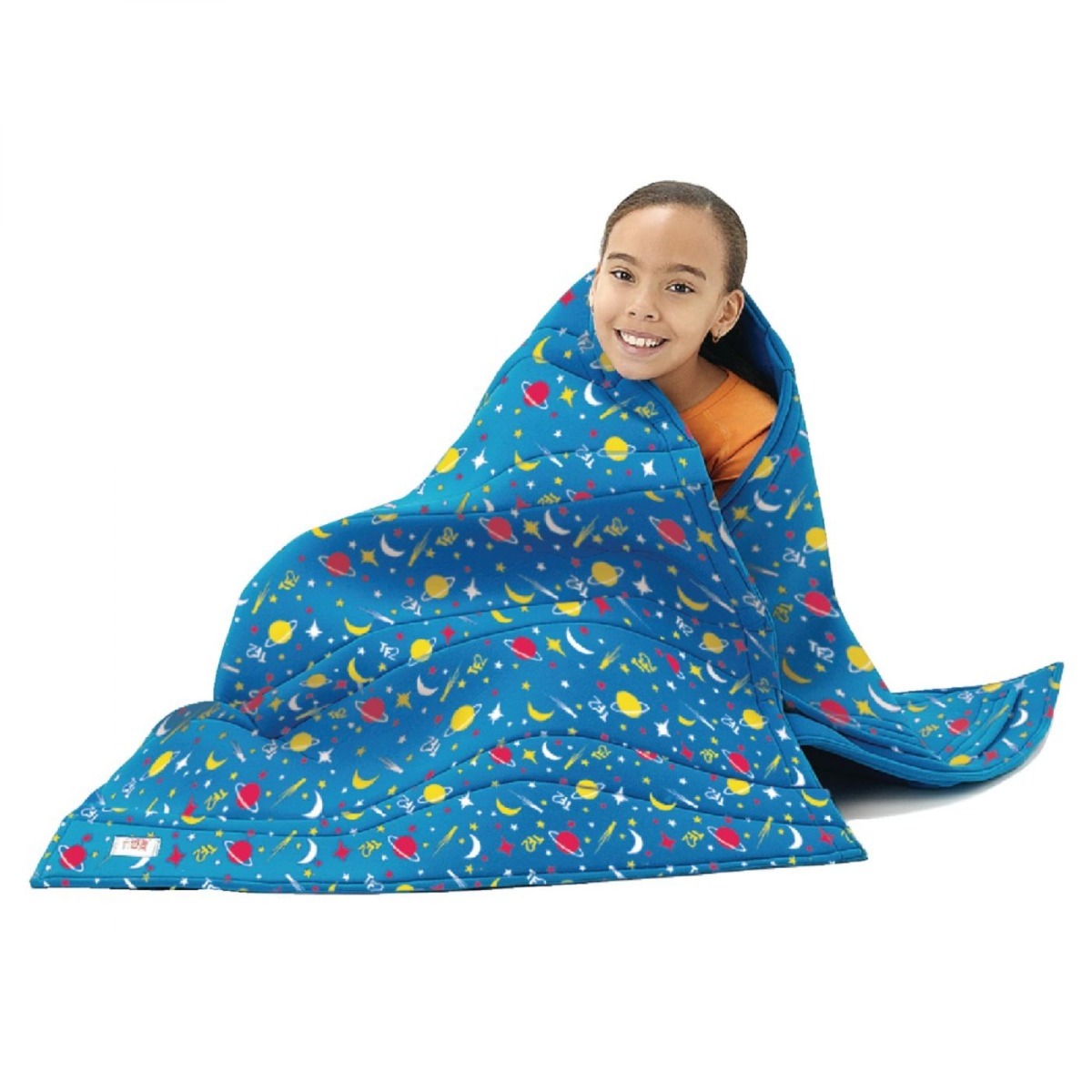 The vestibular system provides balance and is used to tell the body about movement. A net swing or hammock can provide relaxation to some children who enjoy the gentle pressure and swinging motions.
Other children prefer small, snug spaces. A tunnel can offer a welcome hideout if the room becomes a bit overwhelming. Or add a vibrating pillow to a quiet corner for another cozy area.
Essential oils are often used to engage the child's sense of smell in a multi-sensory room. Lavender in particular can have a calming effect, while peppermint boosts concentration.
Many with autism spectrum disorder (ASD) find pressure comforting. A weighted blanket or Snug Hug pressure wrap can help enhance the soothing space for your child.
Interacting with the Room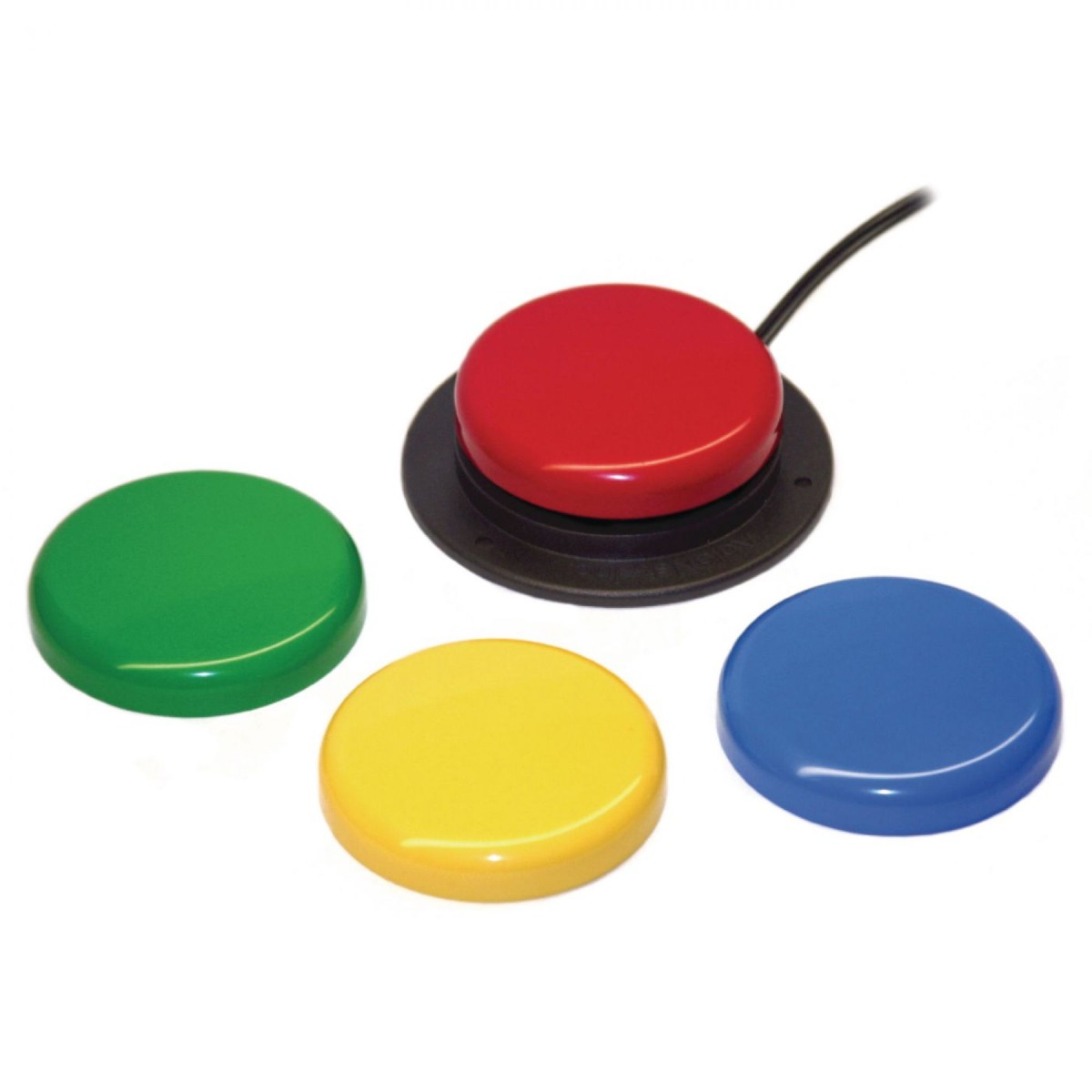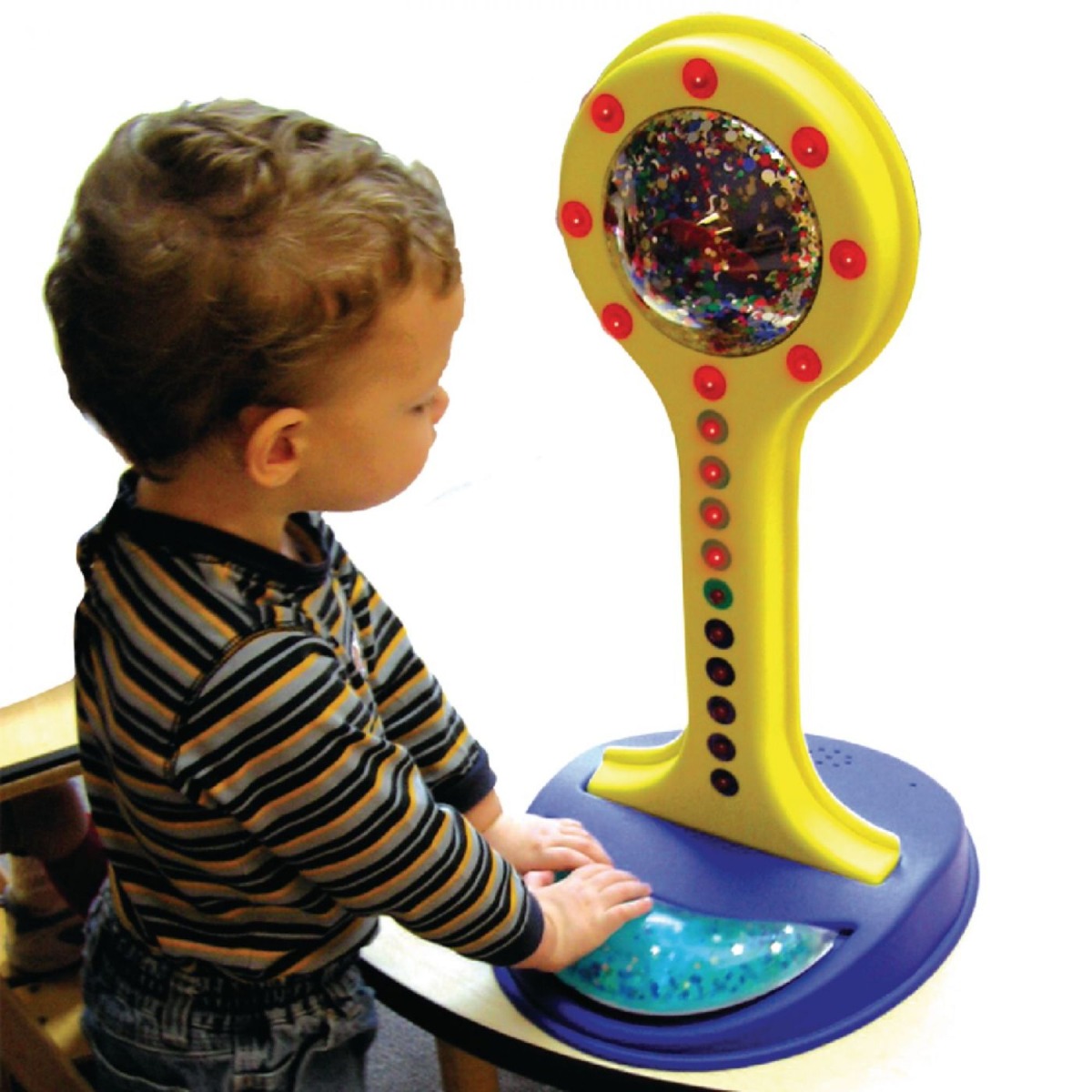 One of the most important features of a sensory room is that the experience is entirely user directed. Your child should be able to decide what objects to interact with and when they want to switch to the next activity.
Large Jelly Bean Twist Buttons make it easier for those with disabilities and limited mobility to press the switch. Use them with the lights or battery-operated toys. The High Striker also has a large switch that triggers lights, music, vibration, and spinning glitter. It's a great multi-sensory addition to any room.
If your child needs more help, take this time to encourage social interaction by talking to them and taking cues from their body language.
Start Small
A multi-sensory room can be created on a budget. While most rooms cost $30,000, you could DIY for under $2,000 if you choose to forgo fiber optic lights.
If that still seems like a stretch, you can start small. Purchase a few items to create a sensory corner and expand your choices over time. That way you can figure out what your child likes and base future purchases off your new knowledge.
Looking for more movement and play? Create an active sensory room!
References
Christopher Douglas Hidden Angel Foundation. (n.d.). Multi Sensory Environments: The Benefits. Hidden Angel Foundation. Retrieved from https://bit.ly/3gTL0Ab
Cooper-Jones. B. (n.d.). Sensory Rooms: A treat for the senses and a treatment for dementia? Hospital News. Retrieved from https://bit.ly/3iPBQVZ
Morgens, N. (2017). Do Sensory Rooms for Dementia Work? Skylark Senior Care. Retrieved from https://bit.ly/3fRzbsU
Medical Disclaimer: The information provided on this site, including text, graphics, images and other material, are for informational purposes only and are not intended to substitute for professional medical advice, diagnosis or treatment. Always seek the advice of your physician or other healthcare professional with any questions or concerns you may have regarding your condition.