Supporting Our Veterans
First and foremost, Veterans need a place to live and food on their table. The VA's support, assisting Veterans in getting a job or going to school, is one way to take care of these needs. But Vets also have many other needs. For example, to support their mental health many Veterans would benefit from therapy with a professional. Unfortunately, along with mental health, another aspect of wellness that is often overlooked is physical fitness.
Statistics show that 75-84% of OEF/OIF (Operation Enduring Freedom and Operation Iraqui Freedom) Veterans are considered overweight/obese in the years following discharge from military service, which is one reason for concern.1 But, when you add in the idea that physical wellbeing often has a major effect on mental health, it becomes an even more pressing issue.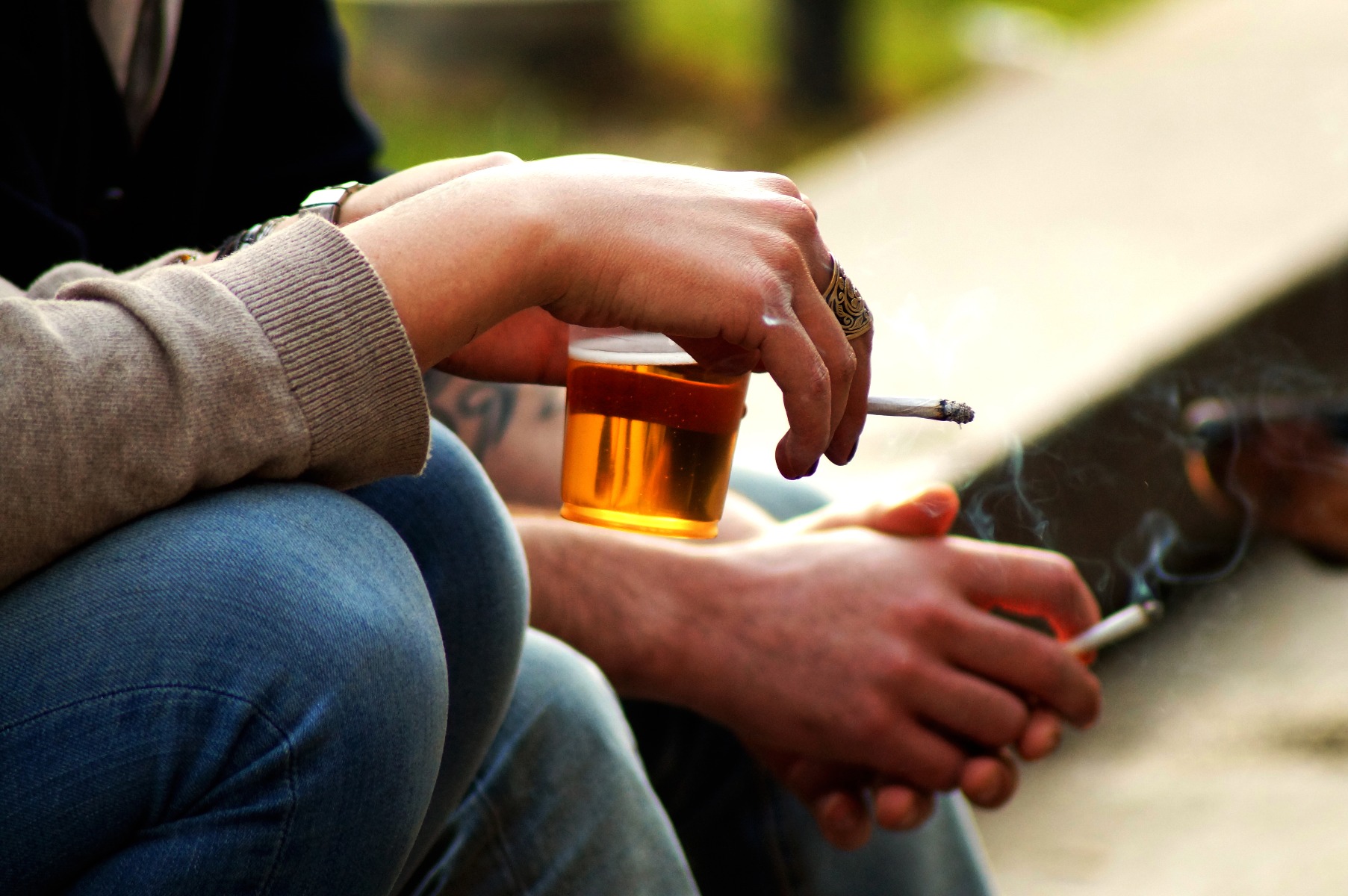 Why do some Veterans become overweight?
The cause of veterans becoming overweight can be traced back to various sources. The adjustment to a new non-military lifestyle can play a role, especially if they significantly change their exercise habits. Some struggle with increased consumption of alcohol and nicotine, which can be also be a factor in weight gain.
While it's important to identify the cause and address any potential substance abuse issues, it's also vital to work toward the solution. Physical fitness can help Vets stay in shape, even after they retire or are discharged from the Armed Forces.
How can Veterans fit physical fitness into busy schedules?
It isn't always easy to find time to take care of physical fitness regularly, especially when you factor in transportation and preparation time. And with the cost of gym memberships, it may not be an affordable option for every Veteran.
One time saving and cost effective answer could be a home exercise program. With just a few pieces of equipment, Veterans can complete a full body workout in the comfort of their own home. Here are some options for a cost-effective, life-changing exercise program.
Must-Have Exercise Supplies for Vets
The Theraband CLX is a resistance band with consecutive loops, making workouts that had before been impossible, possible. It's the perfect choice for a full body workout!

Workouts:

The Theraband Mini Ball has a slightly textured, elastic surface to eliminate slipping while you work your hips, knees, core, and back.

Workouts:

The TheraBand Stability Trainer is available in three densities for different strength levels while you work your upper and lower extremities, range of motion, and balance.

Workouts:

The TheraBand FlexBar is the perfect tool to strengthen your forearm and grip. Plus, it's clinically proven to reduce tennis elbow pain! The bar can also be used for treating golfer's elbow and tendonitis.

Workouts:
Physical fitness is a crucial part of a healthy lifestyle. These products can help Veterans stay in shape so they can live their best. And if they take their fitness exercises a little too far, there's always Biofreeze.
References
Medical Disclaimer: The information provided on this site, including text, graphics, images and other material, are for informational purposes only and are not intended to substitute for professional medical advice, diagnosis or treatment. Always seek the advice of your physician or other healthcare professional with any questions or concerns you may have regarding your condition.