As you get older, it can become more difficult to get dressed independently. Daily tasks that used to be simple, like pulling on socks, can become more challenging due to arthritis and lack of balance. Avoid bending over and fiddling with tricky buttons with the help of these dressing aids!
Shop Now!
Learn more about the products below!
1. Sammons Preston Reacher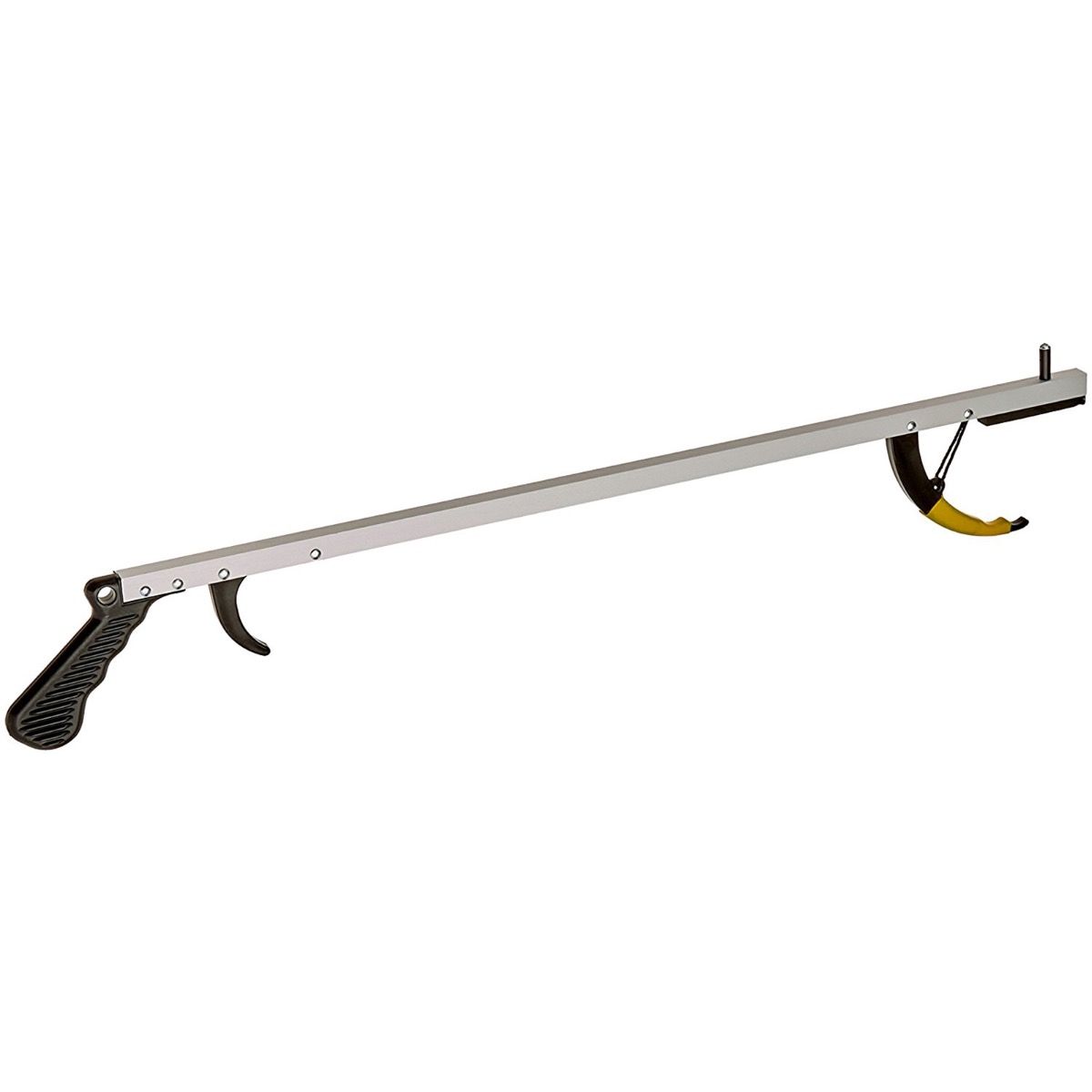 This reacher makes it easier to get dressed and so much more. Use the tool to grab clothes and other items from the floor or high shelves. The clever reacher can be used to pull your clothes up or down without needing to bend over. Then use the same device to pick up a water bottle that's out of reach or a remote that fell on the floor – it's got multiple purposes.
2. Dressing Stick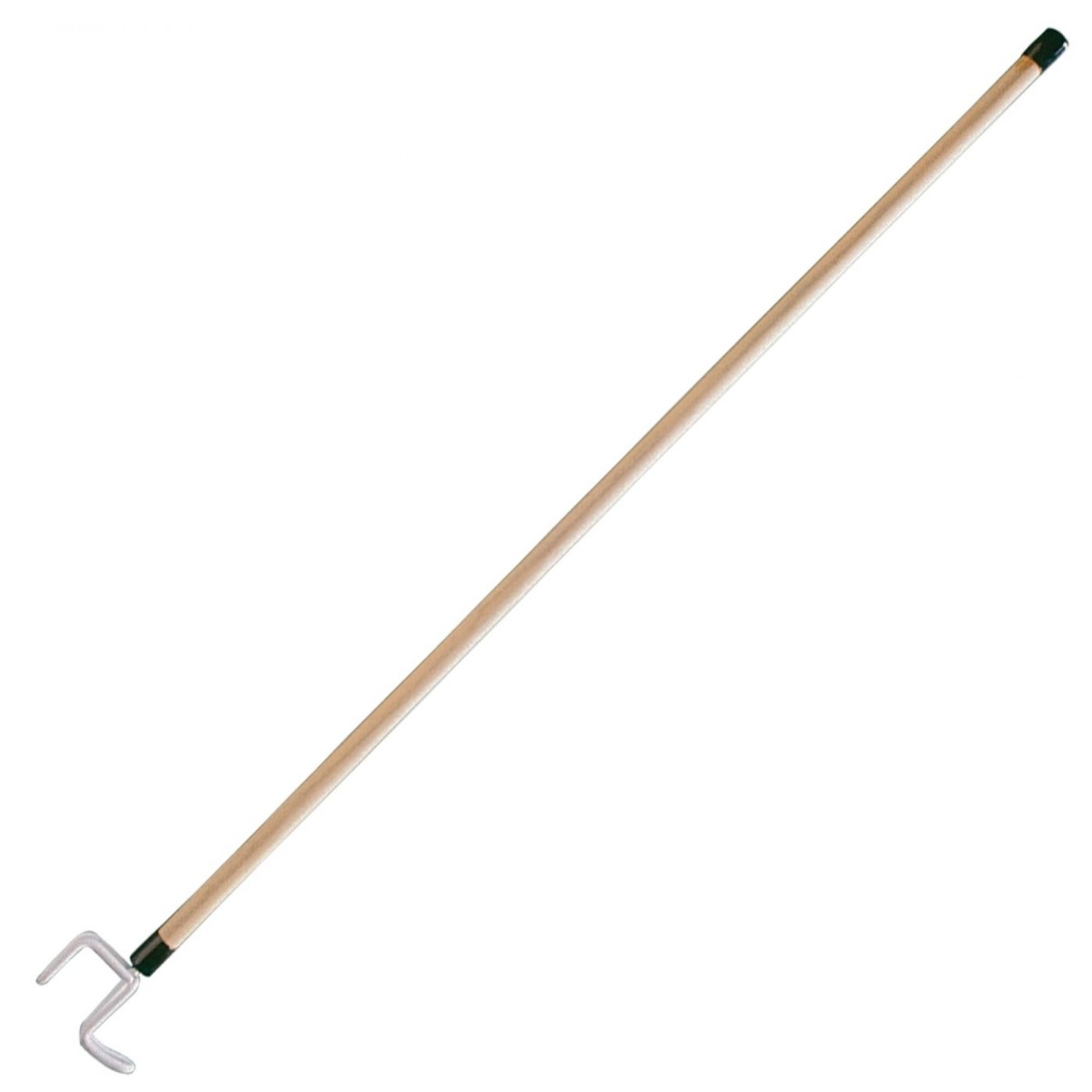 With a similar purpose to a reacher, but a different design, a dressing stick can also help you get dressed. The hook lets you push and pull fabric, belt loops, socks, and more, so you can get dressed without bending.
3. Sock and Stocking Aid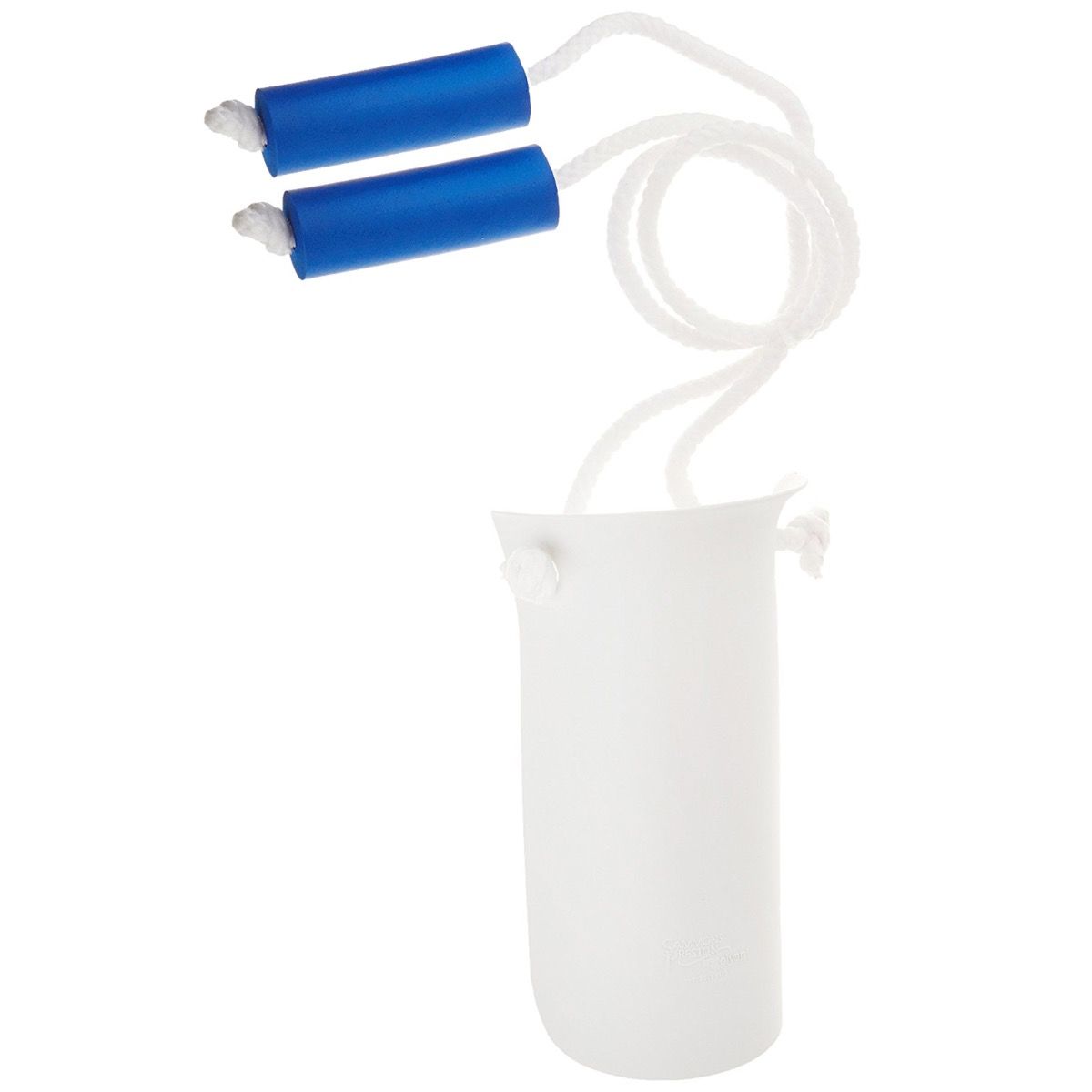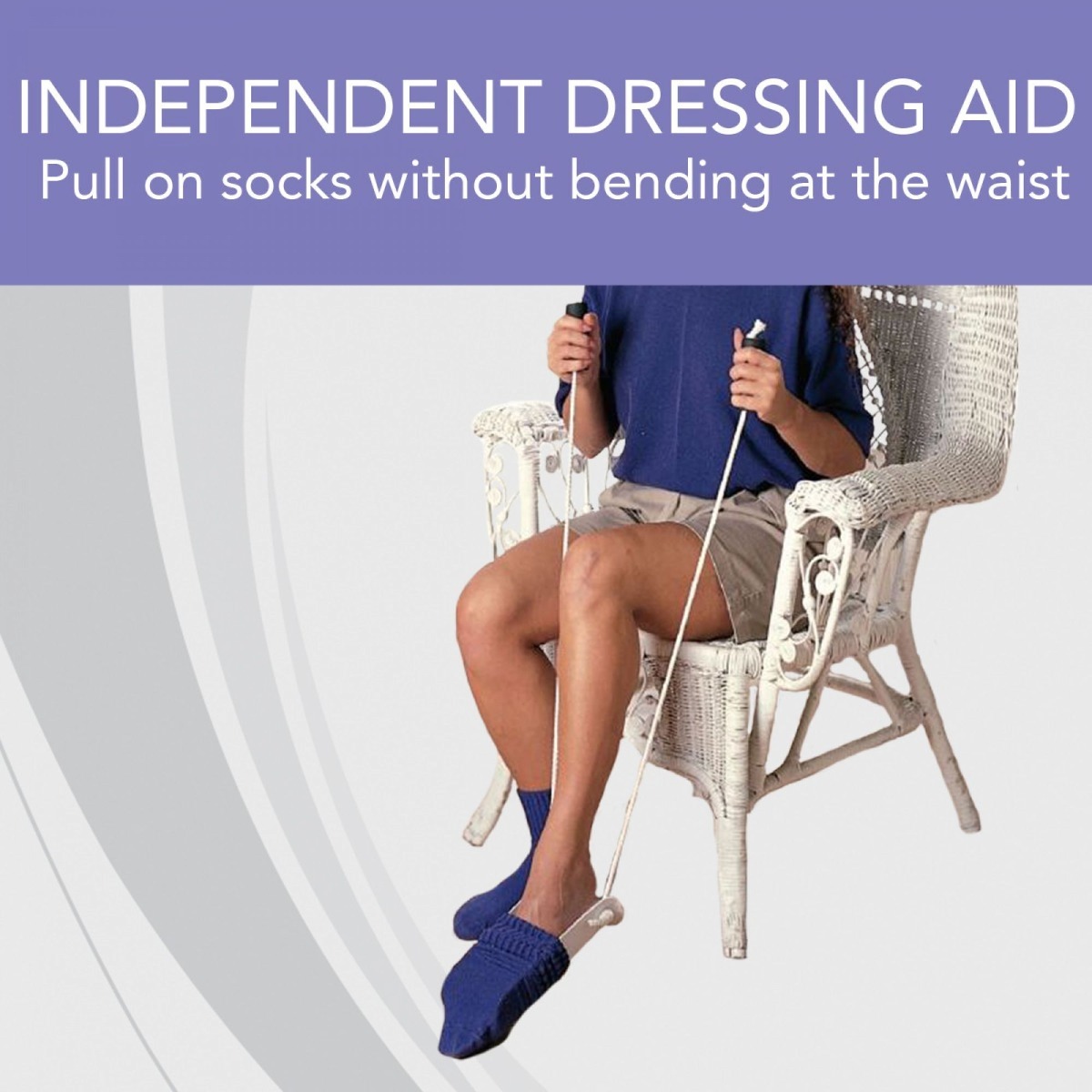 Find it difficult to reach your feet to put on socks or stockings? This aid can help! Slip the sock over the device and drop it on the floor, holding onto the strings with your hands. Slide your foot in, pull the long strings, and... Hooray! You've put on your sock or stocking!
Not sure this is the best option for you? Check out another sock and stocking aid!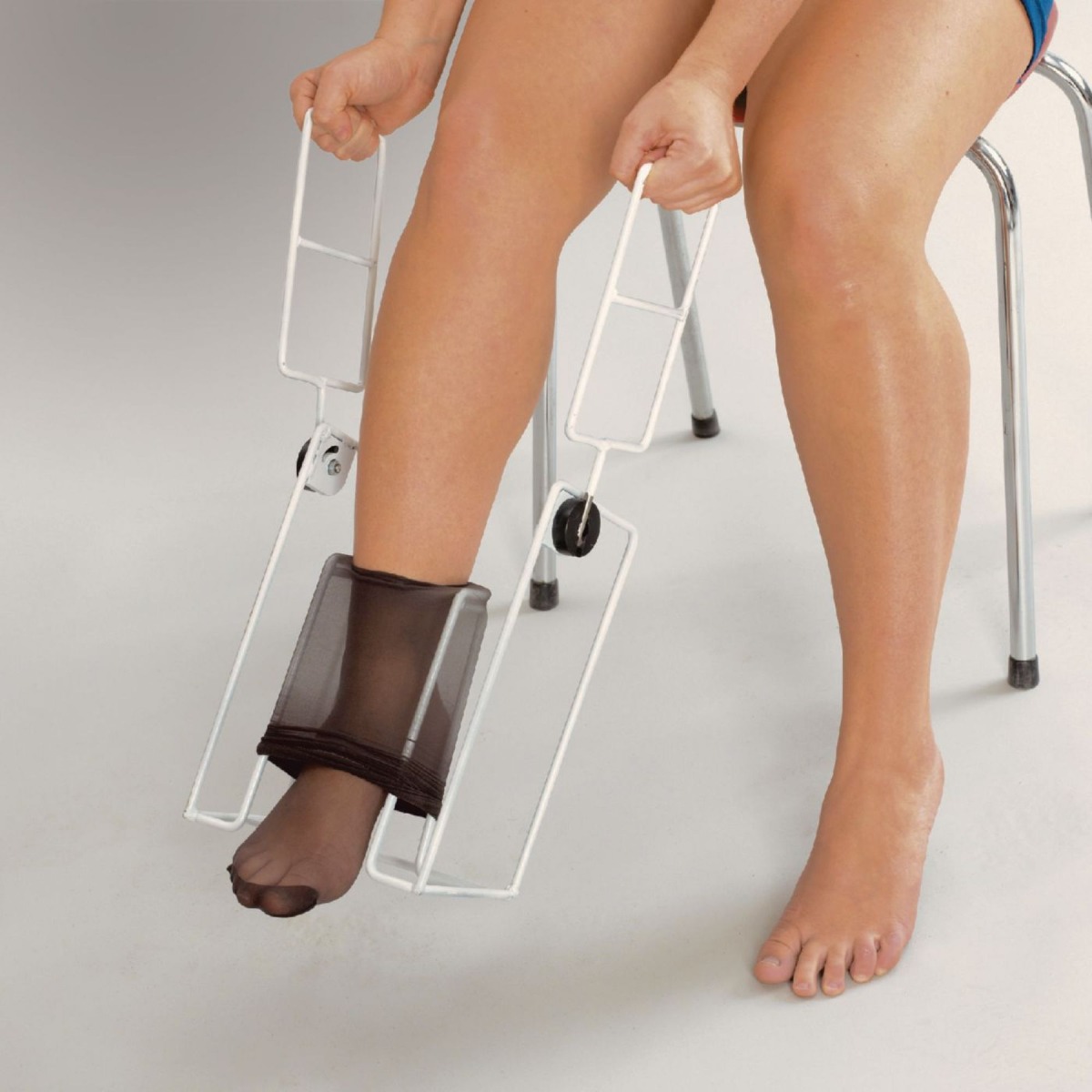 4. Button Hook
Tired of struggling to fasten the tiny buttons on your favorite sweater? Save time and aggravation by using a button hook instead! The tool goes through the buttonhole, loops around the button, and can then be pulled out so the button is done!
5. Zipper Pull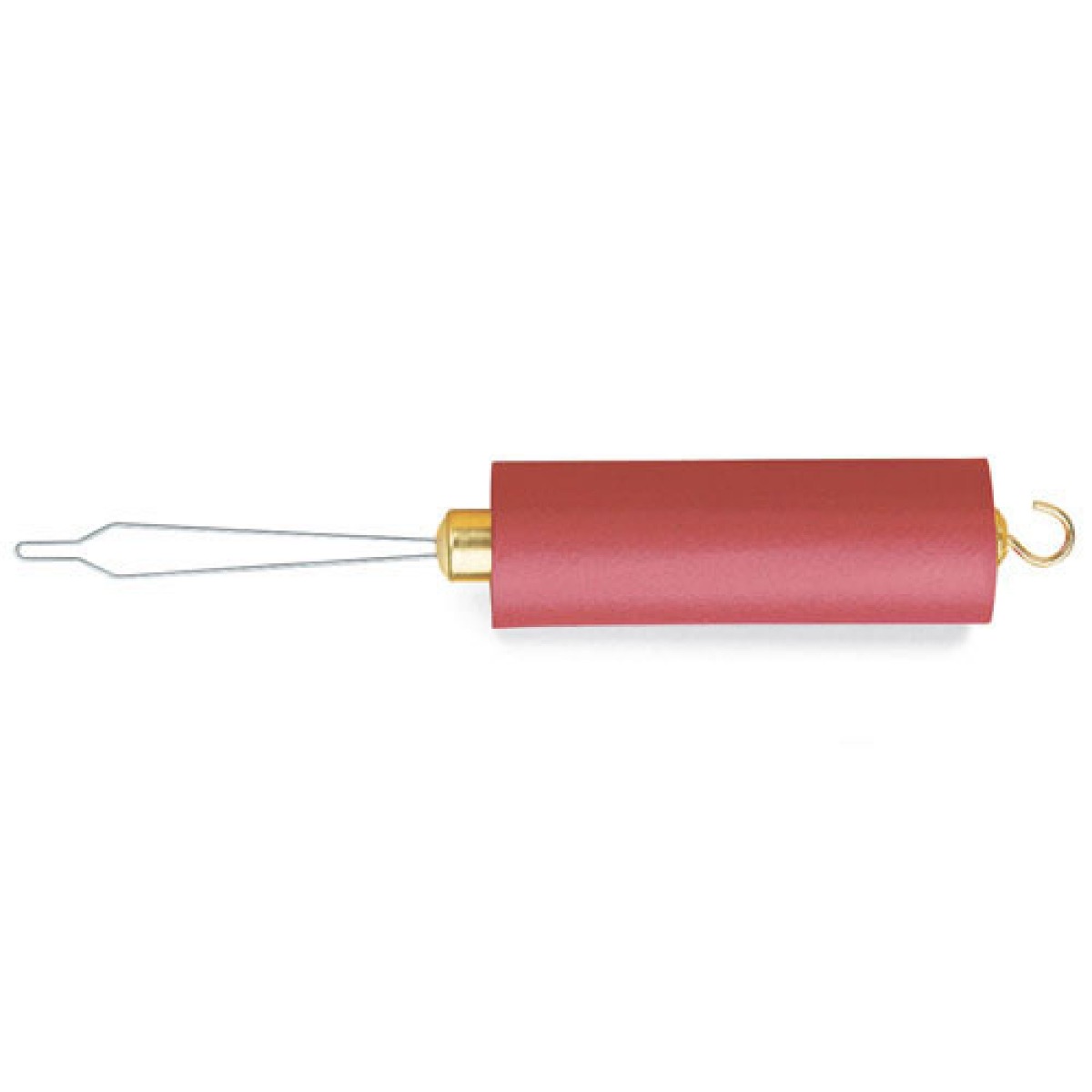 If zippers are challenging too, use a zipper pull. Hook the end on your zipper and pull it up or down using the large handle. This version also has a button hook, making it easier to secure all your fasteners.
6. Tylastic Shoelaces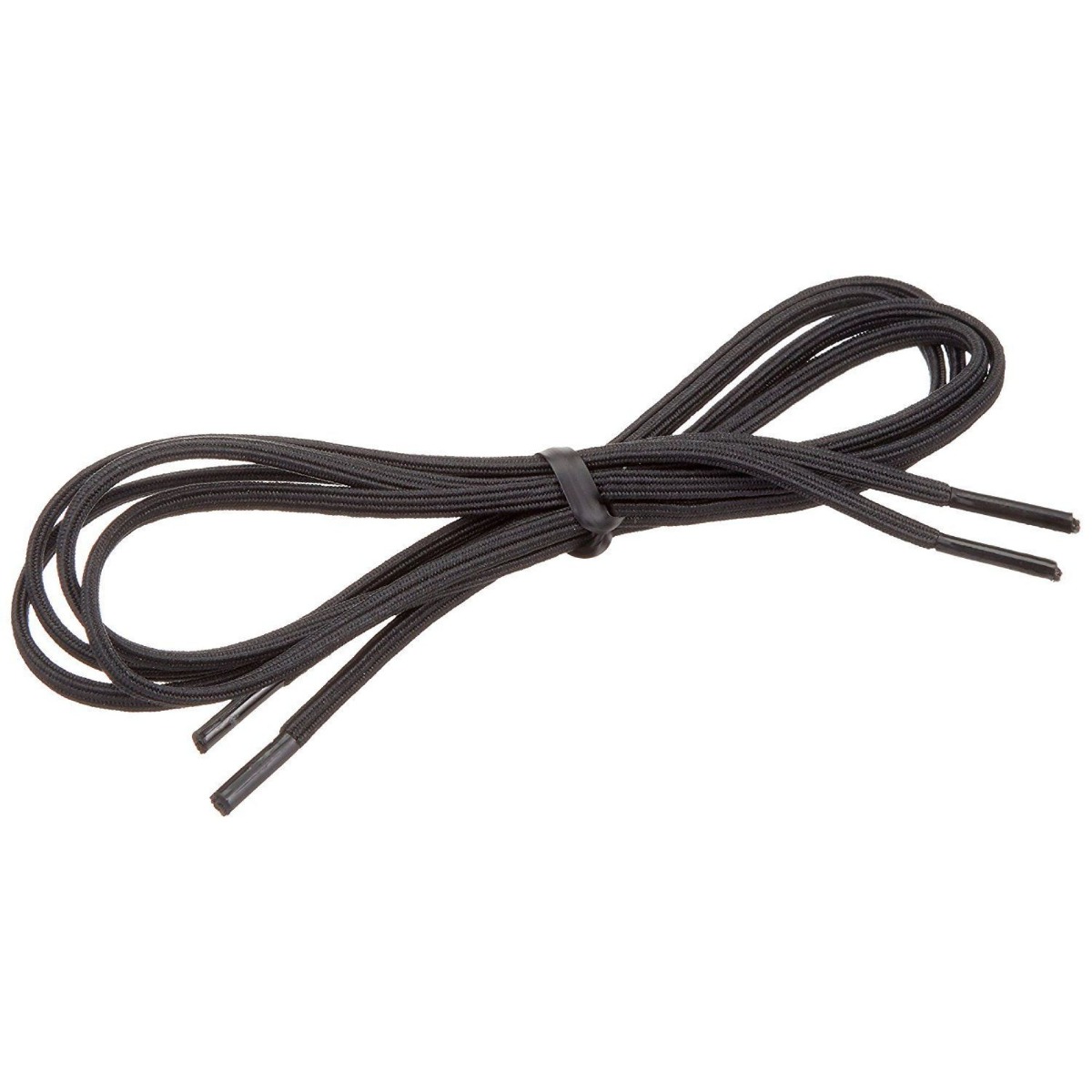 Bending down to put shoes on and re-tie your laces can be hard as you grow older. With Tylastic elastic shoelaces, you just need to tie your shoes once. Then you can just slip on your shoes every other time!
7. Long Shoehorn
Tired of crushing the backs of your shoes while slipping into your favorite pair? Try using this long-handled shoehorn. It keeps your shoe open as you put them on.
All these dressing aids are helpful for seniors, especially those with limited flexibility, grasp, or range or motion. They are also useful for those recovering from hip or knee replacement surgery and those with arthritis.
Medical Disclaimer: The information provided on this site, including text, graphics, images and other material, are for informational purposes only and are not intended to substitute for professional medical advice, diagnosis or treatment. Always seek the advice of your physician or other healthcare professional with any questions or concerns you may have regarding your condition.